The Christmas season heated up in Lima, Peru on Sunday as Santa Claus tucked himself into the police unit, raided a drug house, seized more than 4,5000 wrappers of cocaine paste and arrested several drug traffickers.
In the footage, you can see Santa is as proud as a pudding as he leads a trafficker out of the house, something that seemingly did not bring down his Christmas cheer.
This tweet is unavailable or no longer exists.
For the police, going undercover as Santa is a genius move. Anyone in Peru spotting Santa is his bright red suit would of course have the natural reaction of "Oh, that's just Santa. He's probably on holiday or sourcing local toys before the big job on the 25th. I'll just let him go about his business and I'll go about mine." Seamless. He blends in like wallpaper.
There's no word if Santa's Blitzen on drugs will continue. But for drug traffickers for whom the sleigh bells toll, they must now be worried it tolls for thee, and they better Prancer outta there.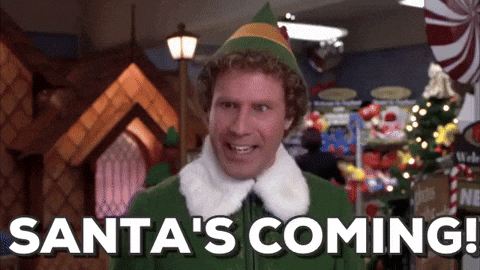 Say 'Ho Ho No' to drugs, kids, or Santa will come down on you like a tonne of chimney bricks.