A Russian defense corporation owned by Russian President Vladimir Putin has unveiled a unique aftershave designed to smell like a fighter jet.
If this takes off I hope we can expect more Putin associated colognes' – I can imagine he'd be keen on scents such as 'horse riding in the marshes' and 'essence of bunker'.
The aftershave is called Checkmate and was created by Rostec, a state-owned company, in collaboration with the Perfumers Guild of Russia.
Checkmate was named after and ultimately designed to promote a new Russian warplane called 'checkmate'.
Some may say this is the first of its kind but they are forgetting that the inside of a Jet Star plane already has a perfume – Lynx Africa.
The plane, which is set to take to the skies in 2023, is a tactical fighter jet that can reportedly fly at speeds of 1.8 times the speed of sound.
Checkmate aftershave bottles feature a black chess piece and the slogan "turn the chessboard," which appears to compare war to a game.
Unfortunately, we have all seen The Queen's Gambit and the only thing we are comparing chess to these days is Beth Harmon and her iconic outfits.
Also, they went with the knight chess piece, not even the king. How is a horse better than a kind? Putin definitely had a say in this.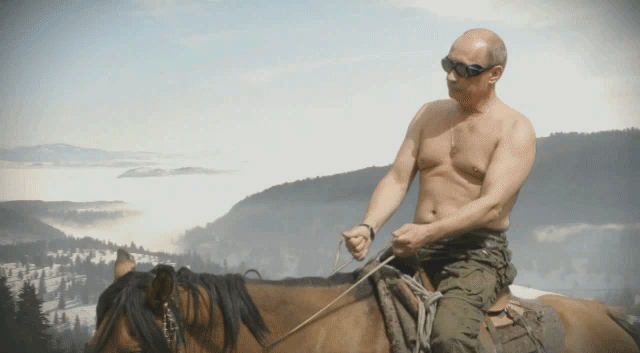 An advert promoting the aftershave states ''The notes of the fragrance combine the scents of glass, natural leather, and metals used in the construction of the fuselage, engines, and cockpit of the aircraft.'
If glass has a smell it was likely just sprayed with Ajax and that's not exactly appealing.
Many have mocked the product on social media, one commenting, 'Awesome, can't start my day without kerosene.'
Another wrote, 'The perfume is stealth perfume so it's actually water.'
As ridiculous as this product is I'd rather wipe this on my face than the inside of my car which currently has scents of fillet-of-fish wrapper, gym socks, and dog hair.
Main image: Rostec