The Andrews government is about to trial floor-monitoring robots to remove more air-breathing workers from hallways - hallways that can fill with coronavirus when returned travelers open their doors to communicate with staff.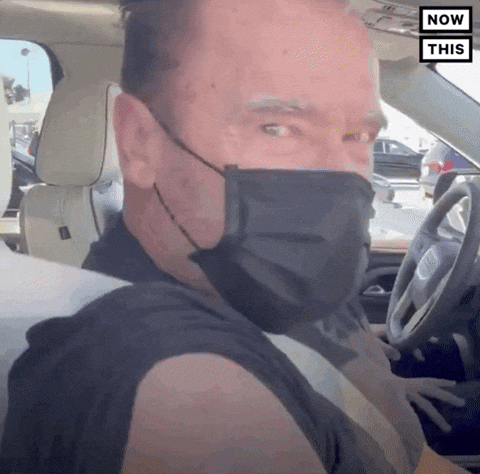 A pilot scheme will be run in the coming weeks by COVID-19 Quarantine Victoria and will capture audio and video at one of its quarantine hotel.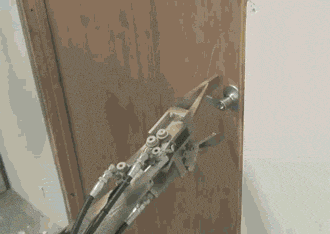 Yep, our new best friend in the fight against COVID outbreaks is a Cobolt robot from security company Monjon.
And the Cobolt robot ain't your average Roomba. With 360-degree cameras and microphones, they glide effortlessly up the quarantine hallways and detect any kind of anomaly or movement – i.e. breaches.
If it does sense anything different, it can then alert a specialist who will look at the cameras, check out what's going on, let authorities know there's an issue or communicate via the robot's screen.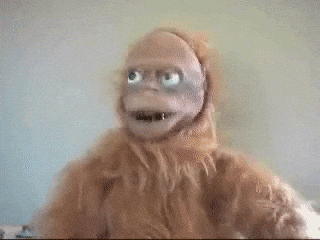 Plus, these things can take temperatures. Is there anything they can't do? Yes, their heads are sloped so people don't put cups of coffee on them. Just like a human's. Crazy stuff.
You can check out a video of the robots here: