Qantas and Virgin Australia have temporarily suspended alcohol service on domestic flights, which really must really be affecting that one person who had to catch a flight today.
Despite our states and territories beginning to open up and Qantas and Virgin being able to add new flights, it's not quite business as usual just yet. And in an effort to cut costs and avoid person-to-person interaction, the in-flight drinks are going to sit on the shelf until better days.
Think bottled water but no tea, coffee, soft drinks, or booze.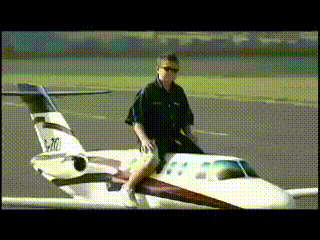 The measures are based on government guidelines and won't be forever, but it does mean you'll have to stay sober for a whopping 5 hours and 45 minutes in the middle of the day if you catch a flight between Brisbane and Perth.