Indian man, Shankar Kurhade, has stated he paid $4000 to get a custom gold facemask made.
"It is a thin mask and has tiny pores that is helping me to breathe," Shankar told AFP.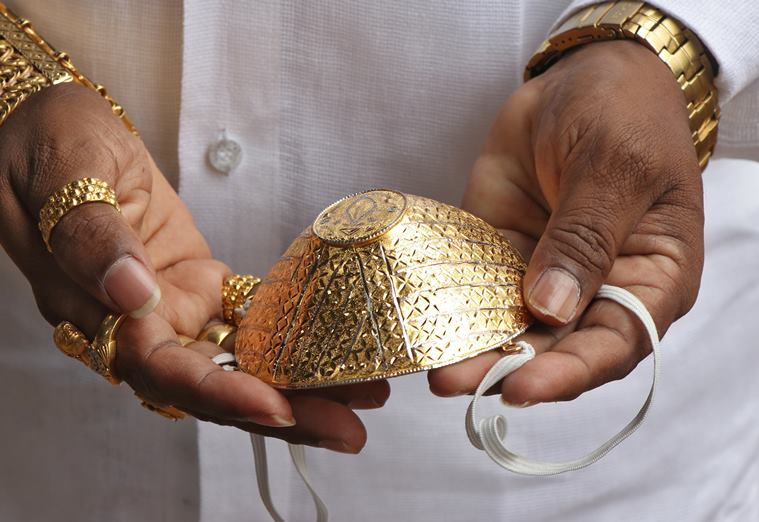 The metal mouth covering is reminiscent of a tiny bamboo hat turned on its side – that might have been another idea? It would have only cost the man about $3998 instead.
The sparkling mask took craftsmen just over a week to make and weighs about 60 grams.
Sadly after all the hard work, there is concern that this mask could ward off coronovius just as well as wearing a spray-painted bamboo hat.
"I am not sure if it will be effective to protect me from a coronavirus infection but I am taking other precautions," Shankar admitted.
Let's hope another precaution is using hand sanitiser and not some type of in-effective gold speckled moisturiser.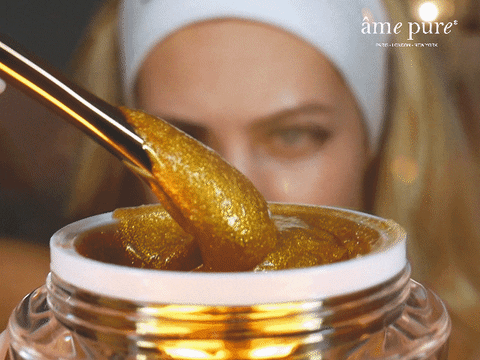 It seems as if there's only one thing as good as health to Kurhade and that's gold.
The 49-year-old businessman said he likes to decorate himself with loads of gold jewellery when heading out, including a bracelet, necklace and rings on each finger of his right hand.
As someone who takes their rings off to wash their hands this sounds like quite the process in this era of constant hand washing.
Kurhade said he got the idea for the gold face mask after seeing a media report about a man wearing one made from silver.
Silver? Who is this tacky, dowdy man? Get him off our screens!
Kurhade's plan to stand out has worked.
"People are asking me for selfies," he said.
They are awestruck when they see me wearing the gold mask in markets
The thing about selfies is people usually get pretty close together to get the shot.
Let's hope all these admirers are wearing actual working, virus resistant (hideous) masks.