This may come as a shock to a lot of people, particularly anybody surprised that people are still participating in polls on Facebook, but also to anybody who has actually been to the severely underrated tourist mecca that is Port Pirie
Sure, we've never been, but if you were to go there are plenty of great things you can do and see.
Looking to dine out? Look no further than Port Pirie's very own Subway franchise. It has an astonishing 4.5 star rating on Trip Advisor, making it surely one of the best Subways in the country. Reviews include "Been to much worse Subways" and "really good sandwich".
How is this the shittest town in South Australia when you can visit, what Ashley S calls, "Still the BEST Subway"?
Why not take a trip on down to the John Pirie Bridge, otherwise known as the Bridge to Nowhere? It's a single lane bridge that sits low over the Port Pirie Creek, and you too can drive across it to get to nowhere. And once you're on the other side you can always drive back! How many bridges offer that option?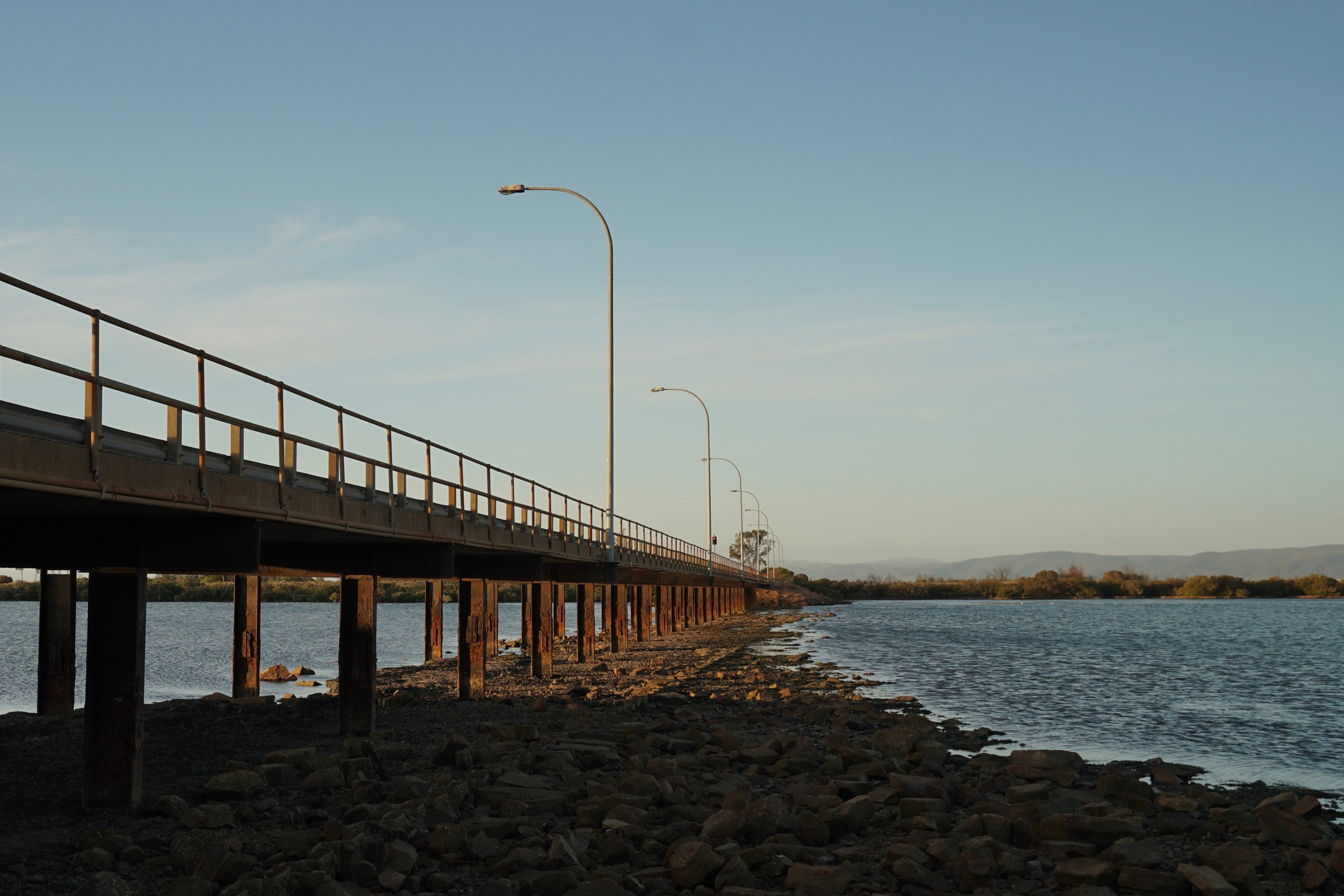 One visitor described it as "a hidden little gem", and you will too. The number of photos you'll take at a bridge that caused another review to marvel "don't know why it was built nor where it was meant to go".
Is that not enough fun and attraction for you?
Then pop into the Port Pirie National Trust Museum. It's been rated 4.5 stars by over 27 visitors! (28 to be precise). Paul S gave the museum five stars and he started his review by saying "I hate museums!" If the Port Pirie National Trust Museum can turn around Paul S than I'm sure you'll have an absolute ball there! What do they have on offer? Well, I'll let Paul S take this one: "There are clean toilets available."
So what are you waiting for? Grab the family, hop in the car, and spend a few days at the not-so-shit-after-all Port Pirie! You can have Subway every day!