When you think of the UNESCO-listed world heritage sites, some of the most iconic places in the world come to mind; the incredible pyramids in Egypt, the Amazon jungle and the rolling hills of Wakanda.
Well, we might have a new addition to these world-famous sites and they're a couple of service stations in Port Melbourne that offer well-priced fuel, an opportunity to grab a bite at Pie Face and the chance for long-haul truckers to relieve themselves in their graffiti covered bathroom stalls. In other words, they're iconic Australian structures that need to be protected at all costs as they are integral to the history and culture of the local area.
According to the Herald Sun, a consultant hired by the local council has recommended that the servos be protected by heritage listing. But, would you believe it, not everyone is convinced.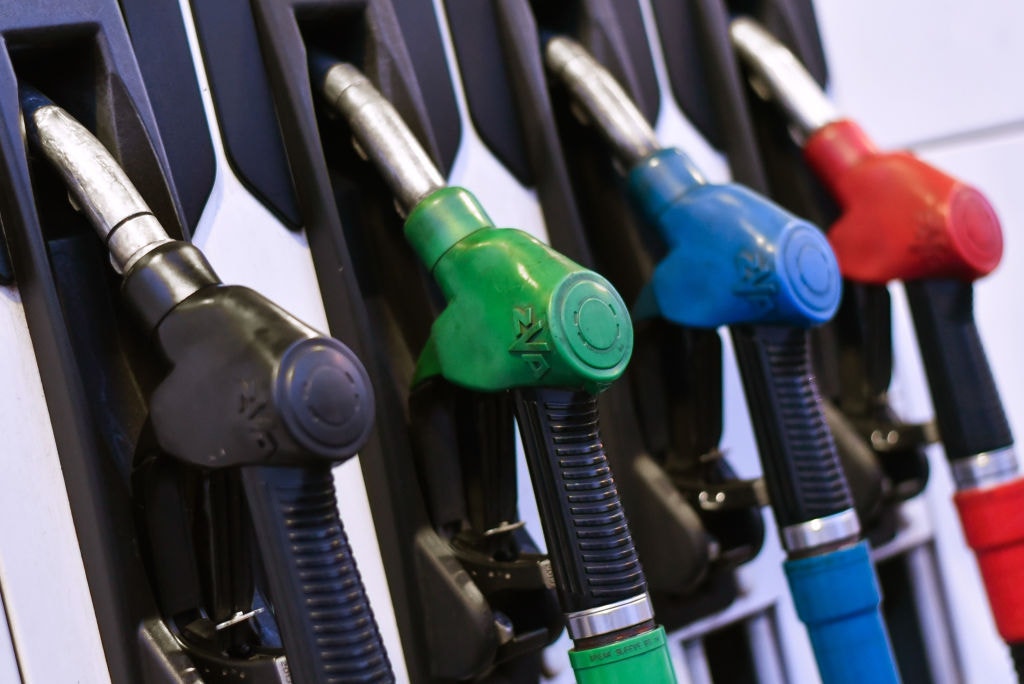 Former state Liberal planning minister, Matthew Guy, told the Herald Sun: "This is a good argument for a serious review into local government if a council is prepared to pay thousands of ratepayer dollars to a consultant, to recommend a heritage listing for some 1980s petrol stations."
Come on, Matthew! Think about what it would mean to Australia to have the world's first heritage listed Chiko Roll! Think about how funny it will be when tourists start flocking in droves to check out these world-renowned servos to take selfies out the front like they're the Leaning Tower of Pisa!
Even though the service stations aren't that old – they were built in the 1980s – doesn't mean they can't qualify for heritage status. Melbourne University architecture professor Miles Lewis told the same newspaper: "It's really an indication of cultural judgment, and I think they (the stations) would probably qualify… Age makes things scarcer so they become more important because there are fewer of them, but in this case (the servos) are unique for Victoria."
It's fantastic news for other buildings looking to get heritage listing. In a few years from now we could have the first heritage listed Bunnings. In fact, as times passes and buildings become rarer and rarer, we could even have the only UNESCO-protected Blockbuster. Now that would be a huge boost to tourism.