Mike Hall, the owner of a small digital photo gallery in Winchester, UK, has borne the brunt of Facebook accidentally blocking pictures which go against its guidelines.
The pictures include wildlife, landscapes and buildings, blocked for supposedly being "overtly sexual".
This poses questions as to what is going on at Facebook HQ. Is it an error with their algorithm, or has the company been sold to a group of very conservative grandmas?
The blocks happen when Hall tries to use the images as Facebook ads, somehow triggering Facebook's 'too sexy' alarm.
Images were blocked for a number of reasons deemed too naughty for Facebook. They included a neon sign featuring the word "disco", on the grounds that it was promoting alcohol; a firework display, blocked for promoting weapons; and ripples on a pond, for selling "adult products".
Once again, so many questions!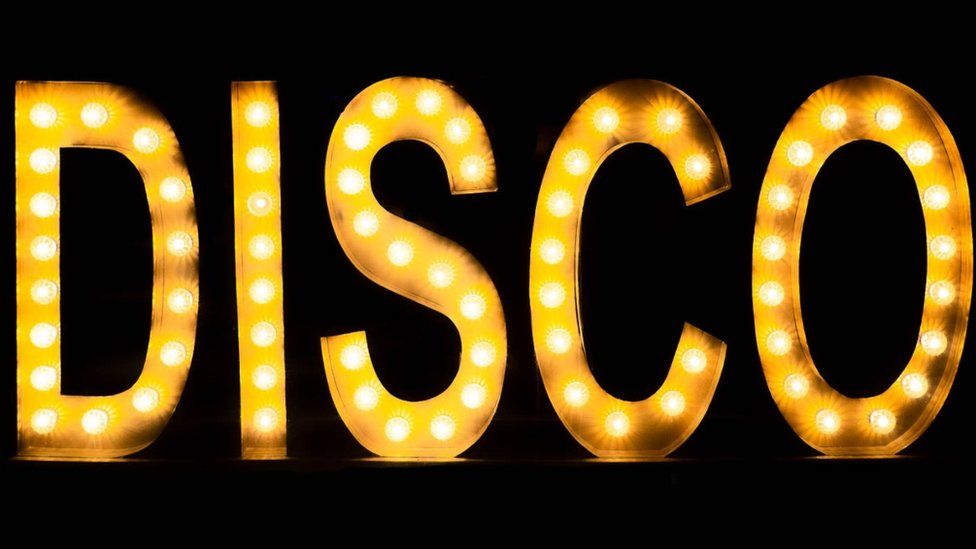 Hall unsuccessfully tried to rectify the situation with Facebook but it wasn't until the BBC got involved that they reinstated the Facebook ads.
Perhaps Facebook is being super cautious about anything that could be seen as a stepping-stone to reckless behaviour, such as binge drinking, violence or playing cricket.
Facebook told the BBC they are now investigating the issue. Here's hoping Mike Hall can continue posting non-sexy pictures, and that their investigation gets to the bottom of why their block function has the sensibilities of a Christian church group.
Images: BBC/Mike Hall/Northwall Gallery