The Cannibal sandwich, also known by the equally unenticing 'raw meat sandwich', is a holiday tradition in the US state of Wisconsin.
Yes, we know Tartare exists but at least that dish includes capers, which overpowers most flavours. Plus, French words are fun to say and we can pretend to not know what they mean.
We know exactly what cannibal means and it's just throwing us off.
A cannibal sandwich consists of raw beef (human may be substituted) served on a slice of rye bread (salt and pepper optional but I'd say use as much as you can), topped with a slither of raw (cannot stress the rawness of this dish) onion.
The Wisconsin Department of Health Services is urging residents to put down their cannibal sandwiches this year.
The department posted their PSA on Facebook this week.
"Many Wisconsin families consider them to be a holiday tradition, but eating them poses a threat for Salmonella, E. coli O157:H7, Campylobacter and Listeria bacteria that can make you sick."
When I hear Salmonella I think of eggs, which reminded me of egg nog. How many Christmas traditions involve raw ingredients and the potential for serious food poisoning?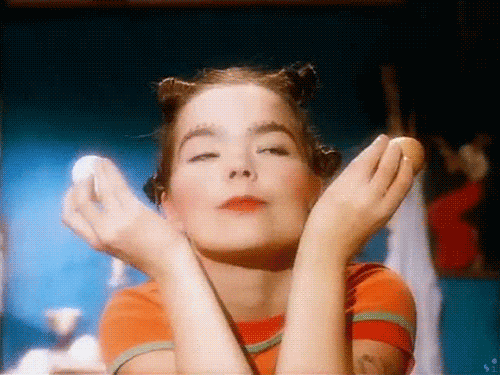 We need a PSA about leaving egg nog out for Santa but ONLY if it's got a stubby cooler on it.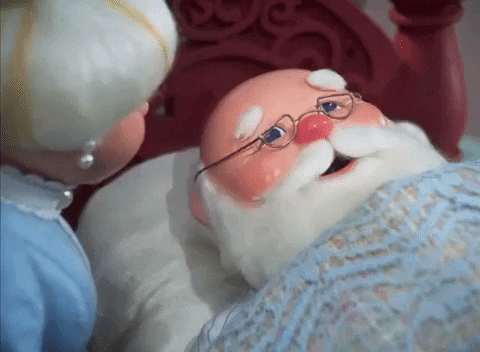 The more I think about it the more I wonder how often my family has risked it. I was no stranger to the fishy smell of picking up our Chrissy prawns a day too early in a 40-degree week.
"Remember, ground beef should ALWAYS be cooked to an internal temperature of 160° F," Wisconsin department added to their post.
This tweet is unavailable or no longer exists.
According to a 2018 U.S. Department of Agriculture, hundreds of people partake of the seasonal tradition of eating the meaty crackers.
"If cannibal sandwiches are a tradition in your home, try this safe alternative: cook the ground beef with the same spices and toppings…and serve it on top of bread or crackers," the USDA said.
"You may be surprised to find that it tastes better when cooked!"
Ok, I think everyone knows that cooked meat tastes better than raw meat, no need to patronise, USDA.
USDA probably also think the cookie dough tastes better once cooked….but they'd be wrong and I'll be continuing my family tradition of eating raw dough and risking it all again this year.
Main Image: Pixabay