There's no denying Victoria is in the midst of a Covid cluster-fudge, but is it too soon to start relocating some of the state's biggest sporting events?
Melbourne is home to some of the country's biggest sporting events like the Australian Open, the AFL grand final, the Melbourne Cup, and yes, even the Melbourne Dart Masters! Unfortunately for Victorians, if we can't get our outbreaks under control soon, we may lose these events to New South Wales.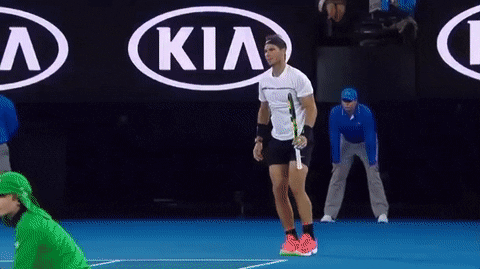 NSW Deputy Premier John Barilaro has offered his support to host these events interstate. Nice try Mr Barilaro, but the AFL grand final isn't till the end of October. And the Australian Open isn't even until 2021, which is also enough time for people to forget that Novak Djokovic had a super-spreader party. But if there's one part of tennis that Melbourne might be willing to relocate, it's Margaret Court. Have at it NSW!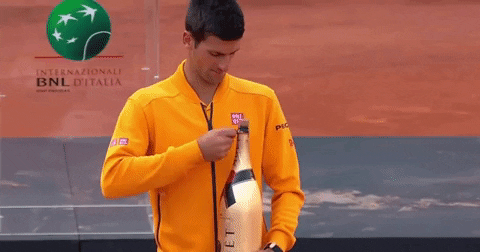 Victoria is already uniting in their shared mission to lockdown, so if they've done it once, they can do it again. However, anything is possible, just like when The Logies were stolen from Melbournians by the Gold Coast! Because there's no better combo than wearing tuxedos and ball gowns in the most humid place in Australia.
If it did come to relocating some of these sporting events, the Melbourne Cup would be the easiest to recreate. All that NSW would need is a racing track, some grass, and garbage bins for people to throw up into. It should probably also change its slogan from The Race That Stops The Nation, because the nation has already stopped. Maybe The Race That Restarts The Nation? Yeah, we'll workshop something.
Anyway, hold your horses NSW, you can't have the Melbourne Cup just yet, or the AFL Grand Final, or the Australian Open. Victoria is still in it to win it!