It has been made public that the Department of Planning approved a $1,246,000 contract for the indoor plants in the 4 Parramatta Square building.
We can only assume it went public when they posted a picture of a jungle on Instagram with the caption "my cozy office for the day" or "office dream life".
The contract is with Tropical Plant Rentals. Did you know you can rent plants?
You don't need to outright buy one, wait until its almost dead, post a picture on a plant help page and then sell it on Facebook marketplace to someone more capable of remembering to water it once every two weeks. And it only cost you $1.2 million!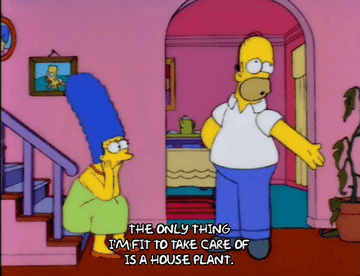 You can get a contract with a plant supplier, which includes "supply, installation, watering, maintenance and replacement" of indoor plants.
When looked at as a three year cost the approximate $13,000 per level (30 floors), per year, may not seem too extreme for anyone familiar with office maintenance costs, however the timing of this revelation has some questioning if this is well spent money.
The government have recently proposed wage freezes that will affect millions of low income workers, therefore the spending $1.2 million on plants, is a hard one to swallow for many. After all, it would cost far less to ask whoever is sitting closest to a plant to chuck it some water.
In saying that, those who have had their wages frozen may not be keen on taking on the extra exhausting task of giving life to the peace lilly that is a constant reminder of the lack of peace and stability in their own working life.
According to a spokesperson there is a reason for the sheer number of plants – it's environmental. She didn't state it was kitsch but also – everyone knows it's kitsch! Having a hot or cool office space is all the rage at the moment.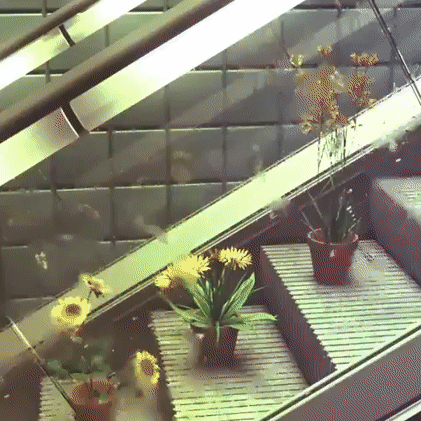 The NSW department spokeswoman said the indoor plants would complement the new building's green-star rating across 30 floors.
According to the ABC, the spokeswoman stated, "Environmental sustainability of the built environment is one of the key focuses of the Department of Planning, Industry and Environment and the offices at 4 Parramatta Square will have a 5-star Green-Star Rating in accordance with the Green Building Council of Australia."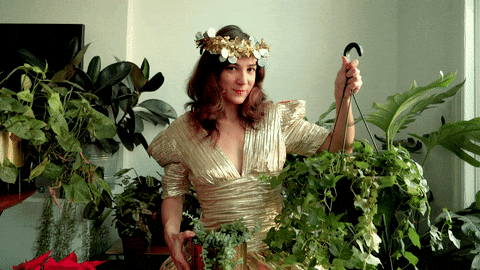 Stewart Little from the Public Service Association commented on the contract stating, "It's astonishing." Just to be clear, Little means astonishing in the bad way.
In the wake of the worst bushfire crisis we've ever seen, but also going into the COVID-19 crisis where really everyone's had to work under very, very strained circumstances, and you've got a situation now where the Government's seeking to impose a wage freeze
Perhaps that was what they missed: the bush-land. What's a better way to get those daily green views than to recreate the bush right in the middle of the lobby?
"To have one department sign up to well over $1 million on indoor plants — it's just extraordinary." Again, Little means extraordinary in the bad way.
"You'd have to question that when you have an expenditure like this, what else is out there that we're missing?" Little told the ABC.
If we had to guess? We might have missed a hefty budget allocated to throw cushions, rustic pottery and salt lamps.