Former paratrooper, John Bream, dropped 40 metres into the sea – the equivalent of about 9 storeys.
Bream, rightly nicknamed 'The Flying Fish' (I see a missed opportunity for 'The Flying Brim') performed the daring act for charity just off Hayling Island in the United Kingdom.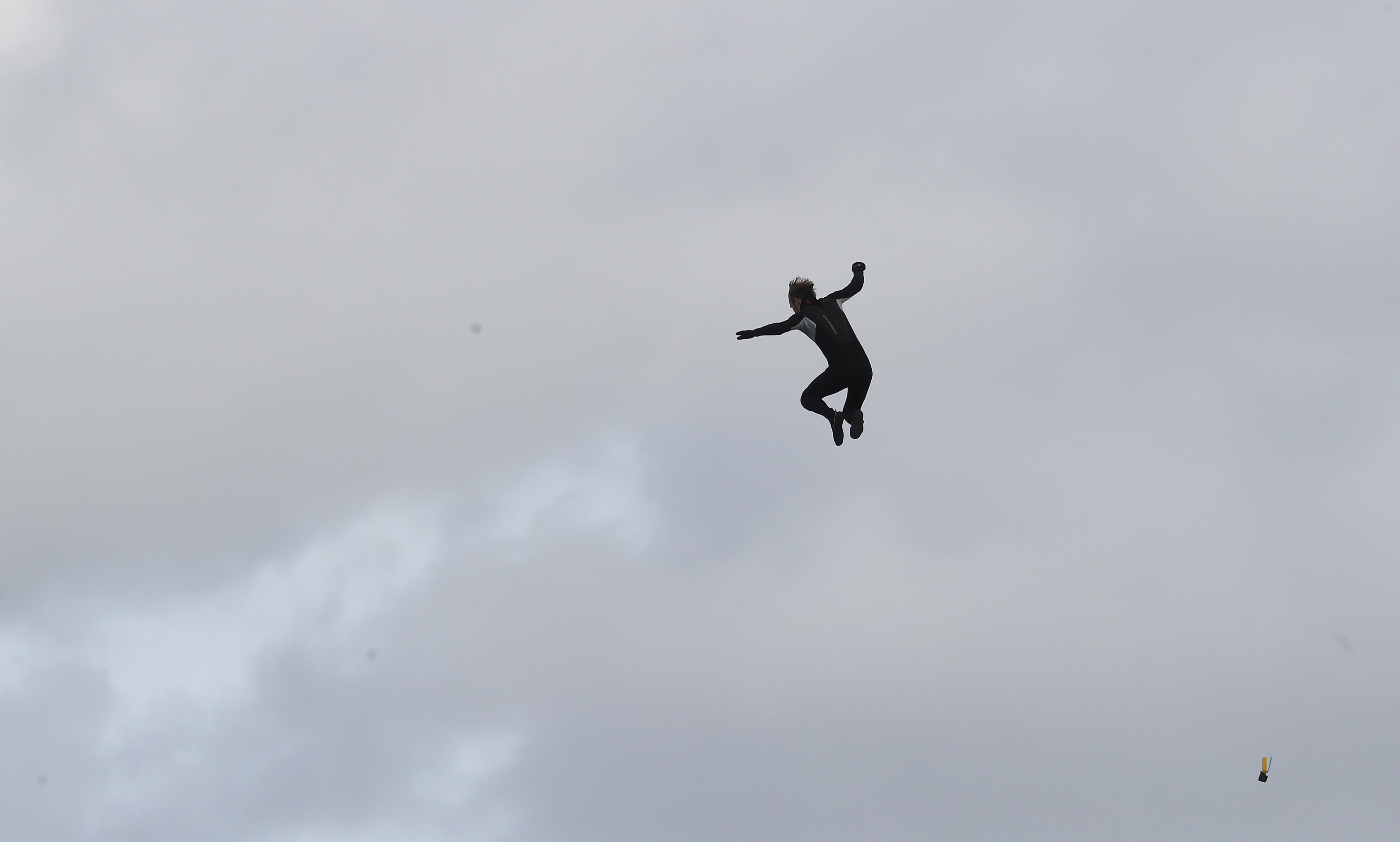 Going into the seas this close to winter in the UK seems deserving of its own bravery medal.
Like any other fish you've seen falling from the sky, he did the fall sans parachute.
The drop was no lighthearted bomb dive; Bream was briefly unconscious after hitting the water at an estimated 80mph, or 128kmph. He was taken to hospital but seemed to be okay shortly after hopping into the support boat that met him after the jump.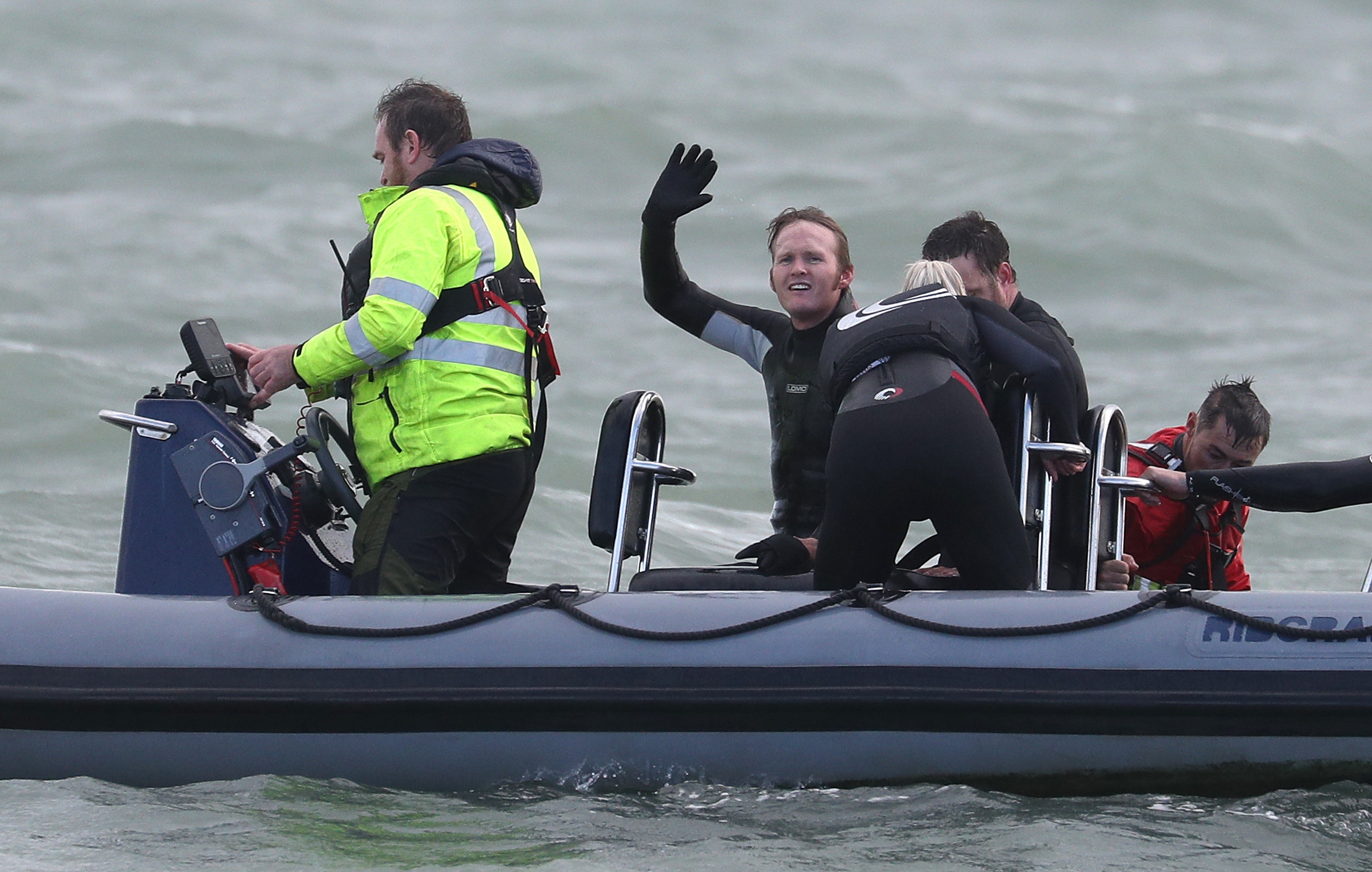 According to The Guardian, Bream said he was attempting the record to "raise awareness and help prevent veteran suicide" and "to prove veterans can still achieve brilliance".
While his reasons for doing the jump are generous, not everyone can be so giving, namely Guinness World Records. Despite his brave efforts, they have not confirmed Bream's act as a record breaker.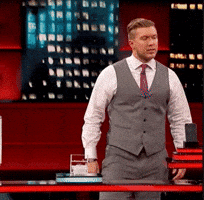 The Guardian stated that a spokesperson said: "We have been made aware of John Bream's attempt today and we wish him a speedy recovery. Due to the nature of this activity, we only accept applications from experienced stunt people or rely on research to verify the record retrospectively."
Brutal. He literally went unconscious to help veterans. Shouldn't a non-stunt person be awarded extra points and extra records?
I bet the record holders of 'most people to space hop' didn't have to jump through those kinds of hoops! They did have to jump lots, though.
Speaking of hoops, check out this record of the largest hula hooper. Safe to assume she is a trained stunt person.
Main Image: Andrew Matthews/PA Wire