Preacher Charles Spurgeon once said 'It is not how much we have but how much we enjoy, that makes happiness'.
And what I would enjoy very much is $1.4 million dollars for the rest of my career and to me I say 'preach sister!'
If there is one thing the average American seems to value as much as wise preachers its American Football. So it comes as no surprise they pay their footballers well.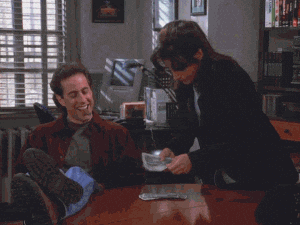 Mind you, it does come as some surprise that there is this amount of money in the world to pay a man so much to throw a ball very well.
Patrick Mahomes just signed a deal that will make you question why you ever got so excited about getting Job Keeper.
After dominating the NFL for the past two seasons and leading the Chiefs to the Super Bowl this year the 24-year-old signed a deal with Kansas City on Tuesday agreeing that they will pay him $721 million (AUD) from 2022-2031.
This works out to $1.4 million a week for 10 years. It's better to accept the money this way – forced savings!
That reminds me, I must contact my mixed-touch team to see if I can get my $100 participation fee back as it looks like we are once again heading into an inevitable lock down.
It has beaten the previous $612 million contract record belonging to baseballer Mike Trout, who signed the deal in 2018.
Within NFL, Mahomes has smashed the previous record holder Russell Willson who has a measly four-year-contract for a $200 mill.
It's an unbelievable guarantee by the Chiefs but makes sense after Mahomes established himself as the best player in the league over the past two years.
I should clarify that it makes sense to some NFL executive. To me it makes zero sense similarly to world hunger or why there are scrums in NRL.
Mahomes will be 37 years old when his contract runs out.
You don't have to be a sports expert to know aging will affect your game. Ageing has affected my game for sure…the game I play is standing up from the couch.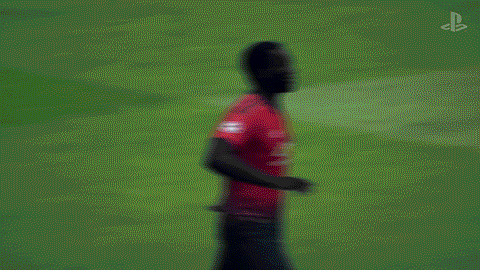 Thankfully old-boy-to-be Mahomes signed an injury guarantee of $200 million, meaning he'll make at least that much even if he fails to play another game.
I'm sure Mahomes lives for the game and doesn't do it for the money but I think he should seriously consider faking an ankle sprain.
I know if someone said to me "it's get paid to play touch footy for $50 or $20 to sit it out on injury" I'd have to go with the 'I tripped on the esky' story.