As the world collectively mourns the loss of reality TV show behemoth Keeping Up with The Kardashians, the Kardashians themselves must be thinking 'Now where is my next pay-check going to come from?'
So we have a few suggestions to keep the Kardashians going.
Kourtney
Backpacker. Kourtney should give herself a break and take a gap year on Hamilton Island, or work at a chalet with a bunch of backpackers. She needs the time off and maybe living life off the smell of an oily rag, which she also uses to wipe down surfaces at a pool bar, could be the reset she needs to blow off some steam.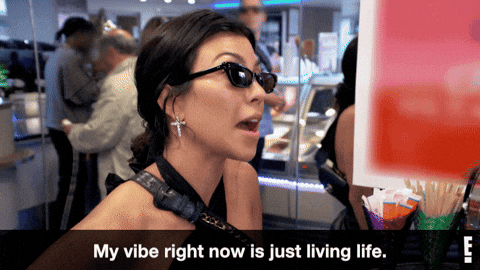 Kim
Legal Assistant. Kim has already mentioned her lawyerly desires and is in the middle of a four-year apprenticeship with a law firm. We think she should continue her studies and help fight the good fight (one which does not involve a physical biffo with Kourtney).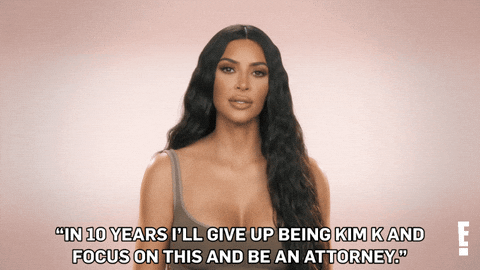 Khloe
HR Manager. Always the mediator, moderator, and not sweating the small stuff-erator, Khloe would make a great HR Manager to an office of around 50 to 100 employees. Whether it was a dispute around hygiene, overtime, or how the office ought to hold their end of year party, she would be your woman. The office biscuit jar would always be stacked, and the door to her office, open.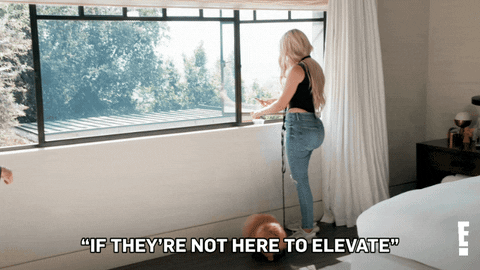 Rob
Crane Operator. Rob's sock line has been successfully turning over for some time, but everyone might feel the need for a change. For Rob, we recommend becoming a crane operator. We think he would thrive in isolation, a career free of comparisons with his other siblings and we're sure he would feel a great sense of achievement moving objects into their appropriate place, safely.

Kendall
Retail Assistant. Now feeling the loss of her part-time job, Kendall must be thanking her lucky stars she moved into modelling a few years ago. But if that falls through her love of fashion could transfer easily into retail, and with her credentials she could pop down to a local Westfield with her CV in tow and get a few Retail Assistant interviews in a jiffy.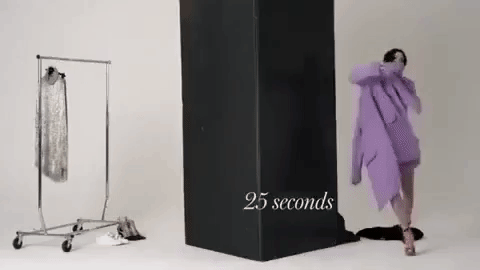 Kylie
Makeup Artist at a cosmetics counter. Thankfully, like Kendall, Kylie knew the perils of a career in the media and had smartly created another business on the side, Kylie Cosmetics. But you can never play it too safe, so it would make sense for her to set up a cosmetics counter at Myer or David Jones. She could help teens get ready for their formals and make sure their concealer isn't miss-matched for oily skin. An added bonus would be if she worked in the same shopping centre as Kendall, so they could catch up over some Spudbar.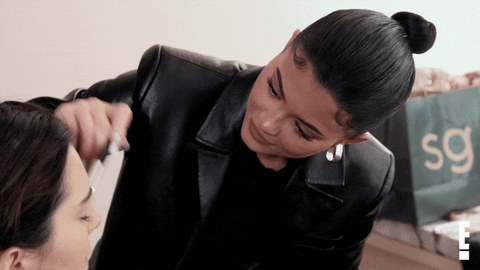 Caitlyn
Talking Clock. We think Caitlyn Jenner would make an excellent Talking Clock. You know those ones you call in to hear the time? That. She has her own YouTube channel, but we think her presenting skills could be better placed into the civic duty of reading the time.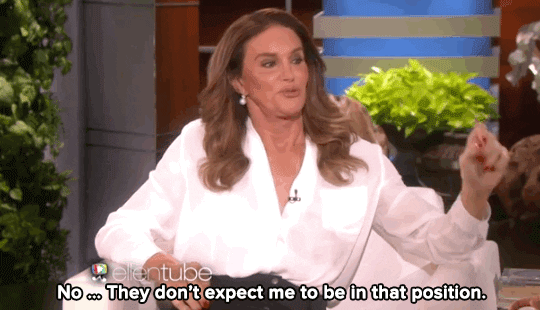 Kris
Sports Team Manager. With her children fleeing the spotlight, there's only one option left for a woman like Kris who cannot/will not stop until the peak of the mountain has been reached: manage a sports team. There are enough people in a sports team to keep Kris busy and she is a force that could take any team to back-to-back final wins.
All the best to the Kardashians. If you need a reference we're sure Ryan Seacrest would be happy to assist.