In a bid to lure tourists to the tropical country, Maldives officials have announced plans to offer vaccinations to visitors. It's the only time you'd be okay with finding needles at the beach.
The new strategy is being dubbed "Visit, Vaccinate and Vacation". As opposed to Bali's strategy: "Get Hammered and Holiday."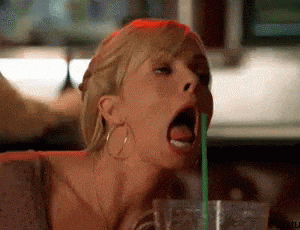 They are reportedly planning on offering two doses of the vaccine, which would mean that tourists would need to stay several weeks in order to receive the second shot. Yep, there's nothing more enticing than flying hours in a plane just to be jabbed on the other end.
The 3V vaccination scheme will only move ahead once the population is fully vaccinated. But with a population of just under 550,000 people, it should be relatively manageable, especially since around 53% have already received their first dose.
The tourism minister Abdulla Mausoom said he hopes the country can reach 1.5 million tourists this year. Visitors to the island will just need to get accustomed to the idea of having another liquid inside their body that isn't a Margherita.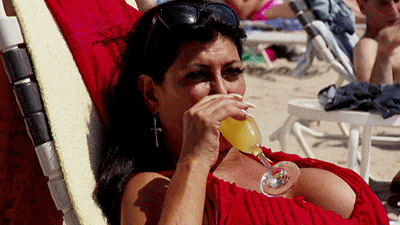 So if you're keen to dive into the Maldives for a tropical holiday, just be aware you might have an injection coming your way. Hopefully not when you least expect it, such as relaxing on a beach, or skinny dipping. That would be plain cruel.