Speaking to British comedians Ed Gamble and James Acaster on their podcast Off Menu, Freeman spoke about what he thought of Jim Carrey's method acting, which the behind the scenes nuts-and-bolts of are famously seen in the Netflix documentary Jim & Andy: The Great Beyond, where it follows Carrey as he shoots The Man On The Moon, playing a fictionalised version of real life cult comedian Andy Kaufman.
"For me, and I'm genuinely sure Jim Carrey is a lovely and smart person, but it was the most self-aggrandising, selfish, f**king narcissistic b**locks I have ever seen," said Freeman.
"The idea anything in our culture would celebrate that or support it is deranged, literally deranged," he added. "Can you imagine if he had been anybody else? He would have been sectioned, let alone fired. He would have been got rid of."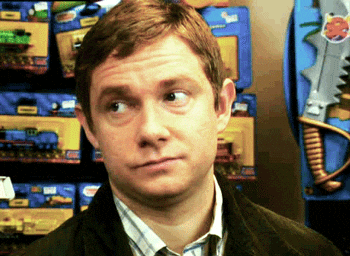 We assume Freeman's referring to the parts where Jim, playing Andy, refuses to respond to 'Jim', appears to tire out the crew around him, and by all appearances loses himself in 'Andy', who is then losing himself as he turns into 'Tony Clifton', a character the real life Andy played who's kind of a jerk, and before you know it it starts to feel very rabbit-hole-y and what makes for great doco subject matter could also be a bad day at work for those who were there.
If you don't own theatre blacks, method acting is where an actor fully embodies a character, and stays in character for an extended length of time. Daniel Day Lewis famously stays in character between takes, although I kind of wonder, like Freeman, about what happens when the director says cut?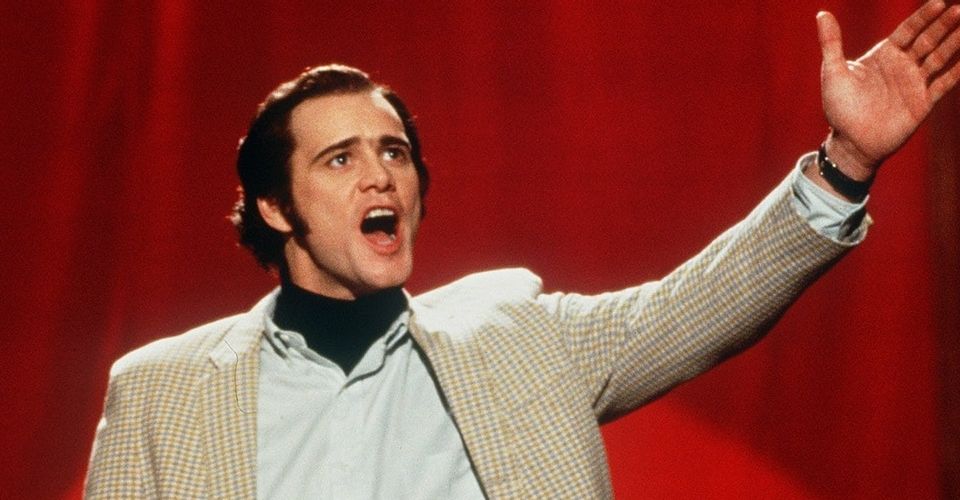 "You're not supposed to become the f**king character because you're supposed to be open to stuff that happens in real life because someone at some stage is going to say 'cut' and there's no point going, 'What does 'cut' mean because I'm Napoleon?'"
There are other elements to method acting, to staying in character between takes, like experiencing the life of the person you're about to play to give it more authenticity. Hilary Swank lost weight to appear more boyish and spent five weeks living as a man for Boys Don't Cry, and Leonardo DiCaprio ate raw bison and slept in an animal carcass to get into the right headspace for The Revenant.
Thing is, it's actually quite effective for actors to create these physical and phycological touchstones so they appear more believeable on camera, because there's nothing worse than watching someone play a character who's meant to be, say, a woodchopper, and then when you see them pick up an axe you stop believing in the story because you're thinking to yourself 'Isn't the sharp part meant to be facing the other way?'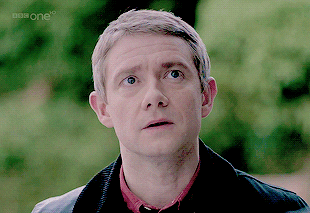 Obviously you don't need the method system to be a successful actor either, with plenty of big names getting the job done fine with any other of numerous acting techniques out there. After all, as Laurence Olivier apparently quipped to Dustin Hoffman who had stayed up all night to match his character's situation: "Try acting, it's so much easier."