The restaurant is giving up meat and going fully plant-based and there's sure to be a lot of very fancy New York vegans rejoicing at the news.
The restaurant has been closed for nearly 15 months due to the pandemic, but is now preparing to re-open on June 10 with a fully vegan menu, which will be a shock to many of its patrons.
Eleven Madison Park has won three Michelin stars and is one of the top names in Manhattan's elite foodie scene. When it re-opens it'll surely be the world's swankiest vegan restaurant, with Lord Of The Fries trailing just behind.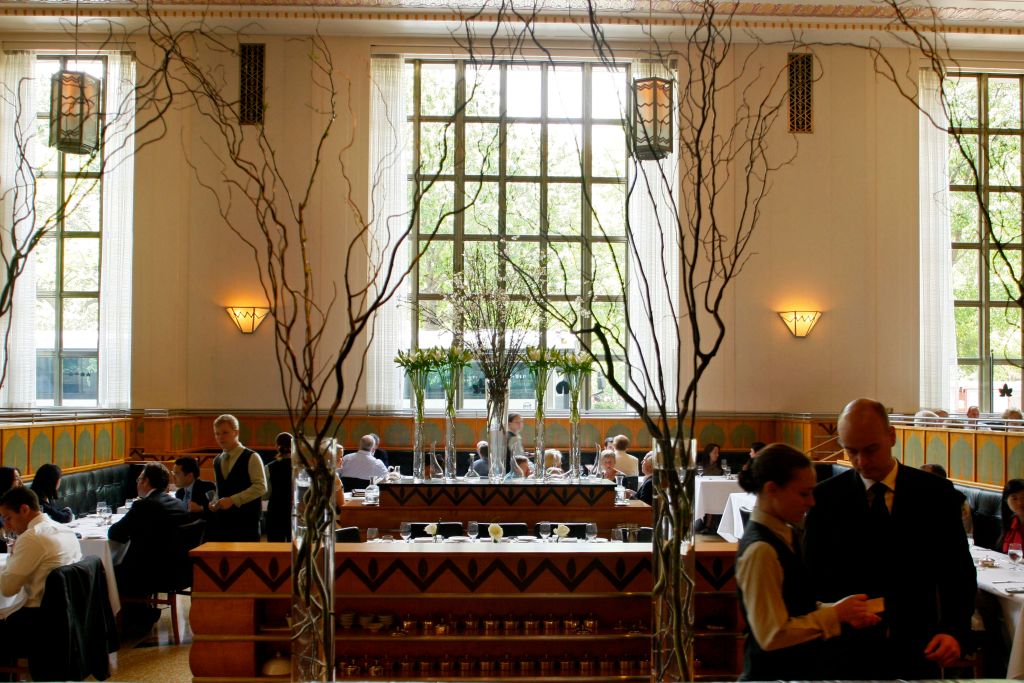 Chef and owner Daniel Humm posted a message on the restaurant's website, saying the modern food system was "simply not sustainable" and "we've made the decision to serve a plant-based menu in which we do not use any animal products – every dish is made from vegetables, both from the earth and the sea, as well as fruits, legumes, fungi, grains, and so much more."
Mmmm, sea vegetables.
He added: "We asked ourselves: What are the most delicious aspects of our dishes, and how could we achieve the same level of flavor and texture without meat?"
The old menu featured items such as lavender honey glazed duck and butter poached lobster, so those vegetables have big shoes to fill. But if Burger King can make tasty plant-based options, surely it'll be a walk in the park for a world-renowned chef.
Hopefully more restaurants follow the lead, as it sounds sustainably delicious. The news has made vegans very happy and cows over the moo-oon.
Main image: Chef and owner Daniel Humm. Getty images.