Last week The Prince Alfred Hotel in Port Melbourne were offering a free drink to anyone vaccinated at a nearby hub. Co-owner Tom Streater said they came up with the plan in order to "do our bit" and avoid future lockdowns.
That's right, bring in your vaccination card and receive a free drink! It's a mighty fine plan, there's nothing that could incentivize Aussies to get jabbed more than a free beer, well except for two free beers.
Mr Streater reckons about an extra 500 people in Port Melbourne got vaccinated because of it. He said "Take-up was maybe only 50 but when I looked across the road, more than half the people in the queue were our regular customers." It's the first time a pub owners been happy to see their customers at the venue across the road.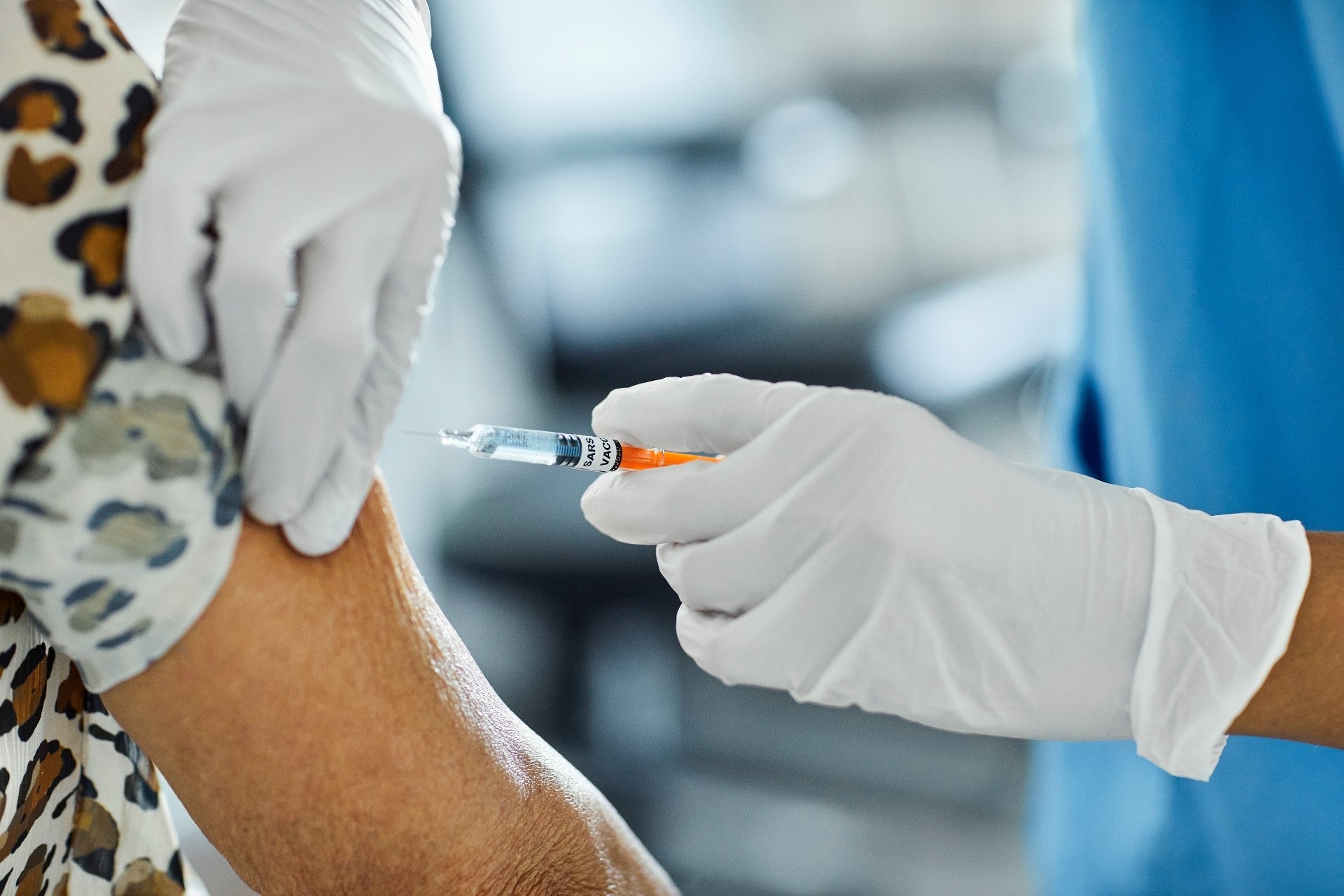 However, when the Therapeutic Goods Administration (TGA) heard about it, in a very un-Australian move, they ordered the pub to stop offering a drink for a jab. They told Mr Streater that alcoholic vaccine incentives are banned, because of the "potential for it to cause harm". Clearly, they're confusing one alcoholic drink with ten alcoholic drinks.
Mr Streater said the pub would move to food based incentives, but could be back to offering beer soon, now that Scott Morrison has come out in support of the pub.
The PM told Sunrise "It is a sensible rule, but in these circumstances, the national interest is to get vaccinated, so the Prince Alfred down in Melbourne, good on you for getting behind it." He added that he and Health Minister Greg Hunt would ask the TGA to back down in this particular instance.
Good news for The Prince Alfred and considering how slow the vaccine rollout has been, the PM may want to make beer for a jab their official government strategy.