NSW Transport Minister Andrew Constance has announced intentions to retire Manly's famous ferries and replace them with Emerald-class catamarans. The ferries must be feeling pretty terrible knowing they'll be replaced by younger, better-looking versions.
The announcement has been met with fierce opposition, with many saying the ferries are iconic to Sydney. MUA Sydney Branch Assistant Secretary Paul Garrett said, "Taking the Manly ferries out of service would be like pulling the Staten Island ferries out of New York…".
Regardless, the Catamarans will probably still be a better boating experience than this...
Passenger capacity would be reduced by more than half, potentially causing greater delays during the busy summer months. However, they're planning to counteract that by offering double the amount of services: from 492 to 800 a week. Of course, we're talking about a very hypothetical post-COVID world where people are gathering in masses again. Ah, the good ol' days!
Mr Constance said his proposal was based on the current vessels being too expensive to maintain and would equate to a $6-million-a-year saving. If the plan does go ahead, let's hope they use all the money they save to bribe those vicious Circular Quay seagulls to back off!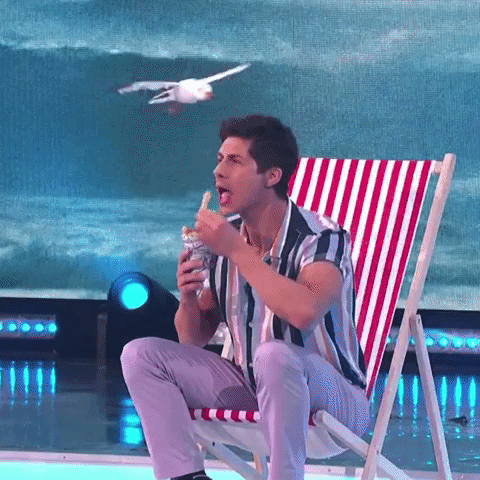 Four of the ferries might be sailing off into the sunset from next year, while the rest of the fleet will be retired by 2022. Like most retirees, they'll have more time to go the beach… just as they currently do.
A final decision will be made by the end of the year. But with the public letting off more steam than a steamboat, that decision might not come to fruition. As Lavender Bay artist Peter Kingston put it, "They [this government] know the price of everything, and the value of nothing."
Do you think it's time to upgrade the Manly ferries? Or will waiting even longer mean Sydney has missed the boat? Let us know what you think.
Main image: AAP.