The $2.8 million dollar mound promised so much; sweeping views of the city from the top, an art exhibition and Marks and Spencer food store on the inside. However, in reality there is no lush exterior or artsy interior, it's less a mound of gold and more a mound of dirt (and scaffolding).
The Mound's website states, "You will not miss the 25-meter-high mound when you arrive". Which has proved true, no-one has missed noticing how shit it is.
The Mound is certainly no Buckingham Palace, with heaps of Londoners highlight their disappointment on social media. One visitor posted photos of building sites, scaffolding, and traffic threading to twitter, saying "Marble Arch Mound is the worst thing I've ever done in London".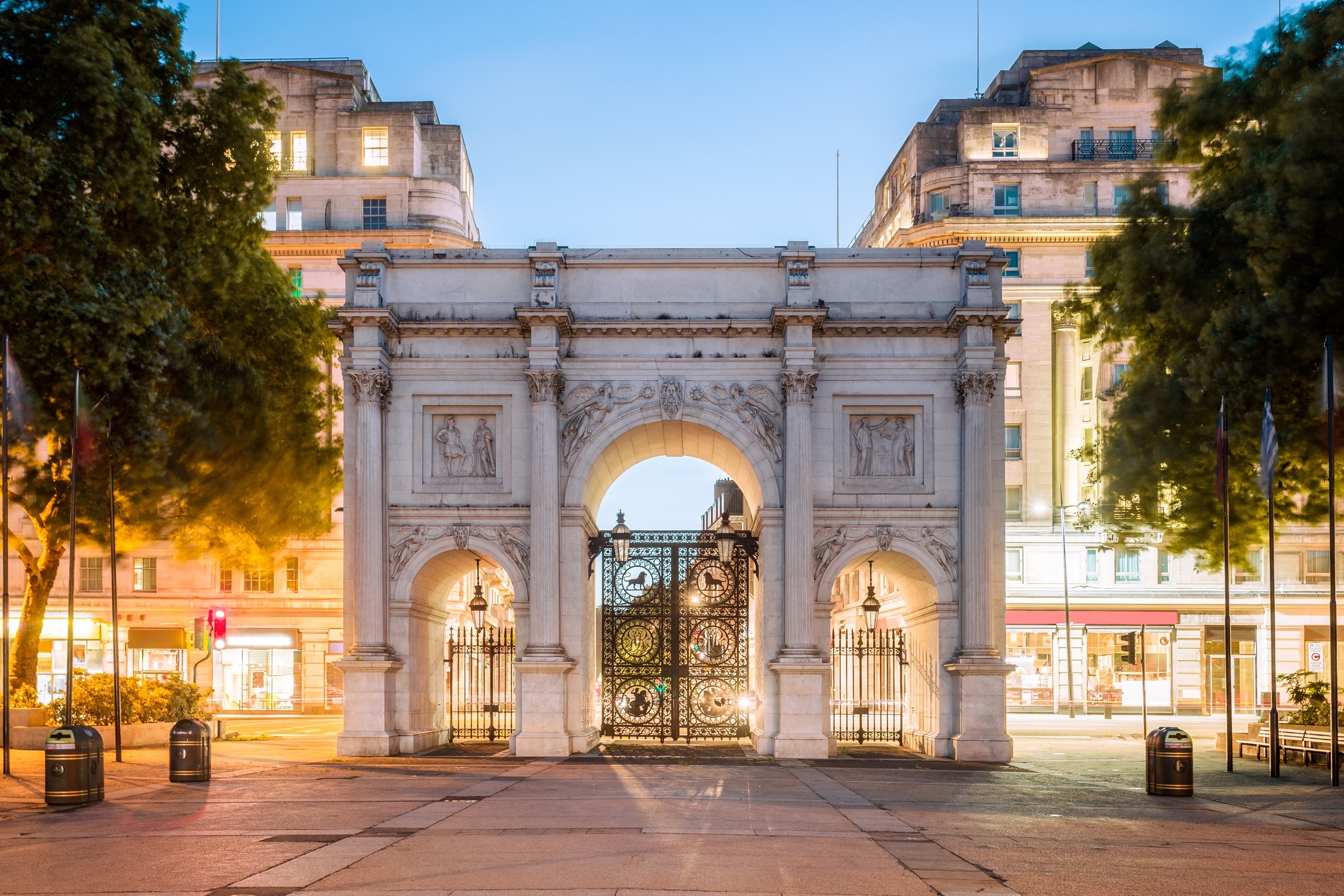 Another visitor wrote that the interior is an "emptyish storage area". Who knows though, maybe the storage area is the art exhibition, very avant garde.
It seems as though all these problems are a result of opening to the public too early. A statement from Westminster Council said that "elements of the Marble Arch Mound are not yet ready for visitors". I guess "elements" is code for "the entire thing".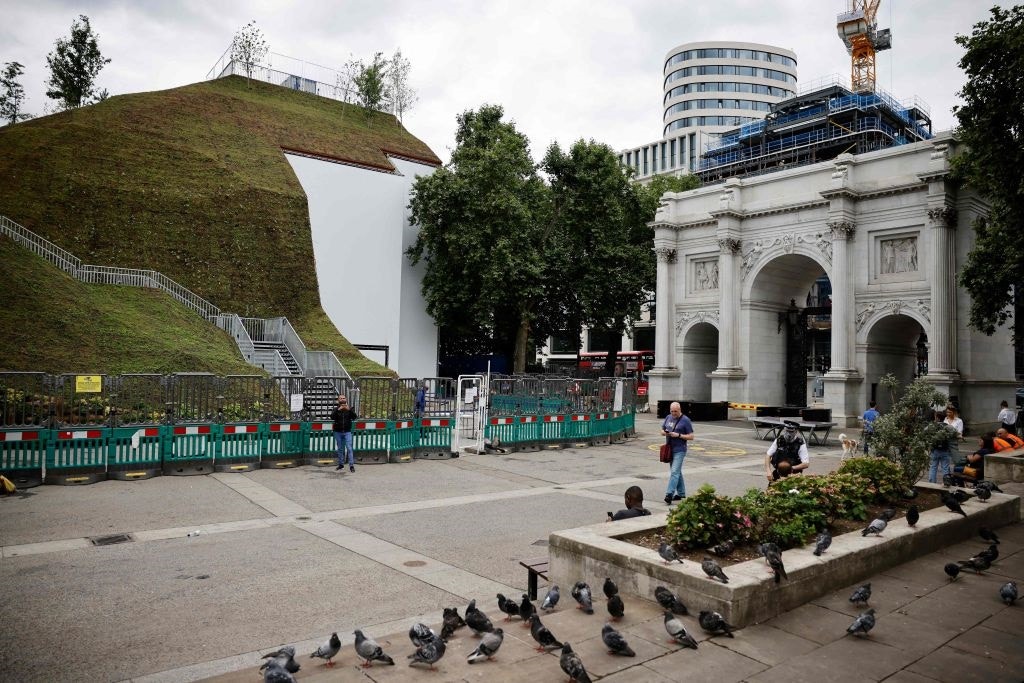 So, they have jumped the gun and made it the Fyre Festival of tourist attractions, but luckily everyone who booked to visit in its first week will receive a refund plus free ticket to come back.
Westminster Council acknowledged that the landscaping needs additional "time to bed in and grow" and they are hoping that people return to see the Mound in all its glory.
They're also hoping that the saying 'There's no such thing as bad publicity' is true.