The home in Melbourne's outer suburb of Patterson Lakes will be torn down to make way for a new two-storey house; homeowner Joanne Kelly told reporters.
Ms Kelly opened the house in 2019 to the public to raise money for charity before undertaking renovations.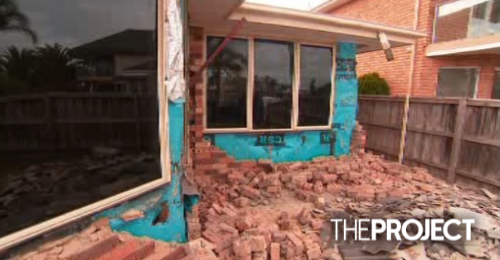 Peter Rowsthorn, who played Kim's husband, joked that if he owned the house, he'd probably tear it down as well.
"It was a weird little house," he told Channel 10 on Monday.
"But it became our own little paradise; we were so comfortable in there."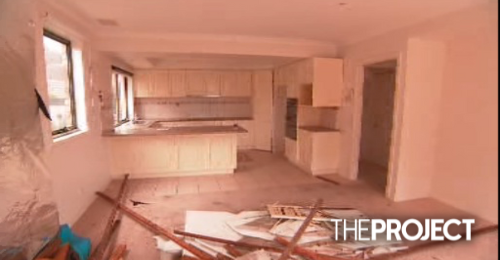 Dig Dig Demolition, the company tasked with burning down the house, enjoyed the media circus on Monday, posting a photo of tradies posing with journalists.
"Well, this doesn't happen everyday!!" the company said on Facebook.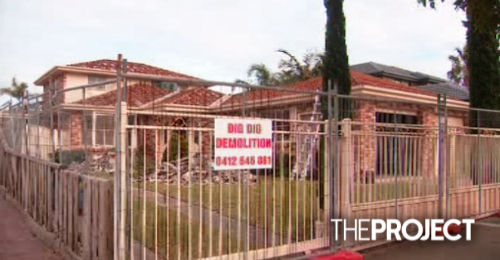 Iconic mum and daughter duo Kath & Kim first graced our screen in 2002 for four seasons, and a movie, 'Kath & Kimderella' was released in 2012.