Property guru Sarah Beeny said she likes to unwind with a bath after her sons, who are 15, 13, 10 and 9, have already hopped in. What's more relaxing than laying in the water of pre-pubescent boys?
Sarah doesn't see any problem with it, but many people were shocked. I guess there isn't a problem, if you don't mind your bathwater consisting of about 80 percent urine.
On Good Morning Britain, Sarah said she was surprised by the shock reaction and thought more people would do the same. However, not many people were on board, saying it would be unhygienic and cold. Worse that that, though, I imagine all the bubbles would have died.
Sarah is currently filming the show New Country Life, following her and her husband's attempt to build the home of their dreams, which presumably only has one bath.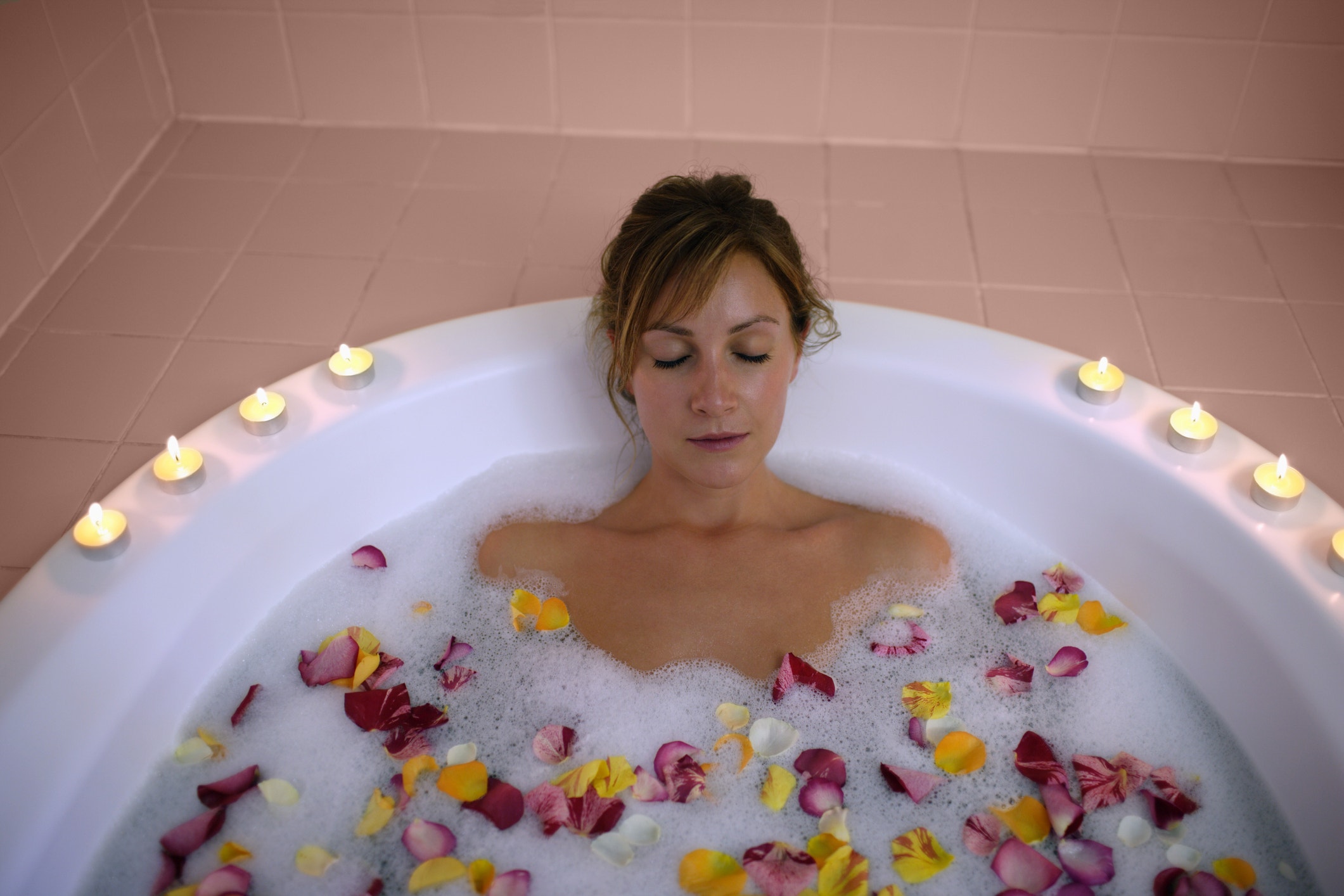 Sarah said sharing a bath saves water, but appearing alongside her on Good Morning Britain' was Apprentice star Luisa Zissman, who said she would never dream of doing it. Two reality TV stars united by a morning show but divided by hand-me-down bath water.
Louisa argued that it would be full of dead skin cells and there are other ways to save the planet. Which is a good point, those who hadn't considered the skin cells were now thinking eww squared.
Sarah hit back by saying skin cells shed all day and if you wear your husband's jumper that would be full of dead skin cells. Which seems like less of a reason to bathe and more of a reason to not wear your husband's jumper.
She did have some people agree with her double-dipping stance, but after all the arguments were made the general consensus was still very much, eww.