People will sell anything on eBay. So a caravan doesn't seem that unusual. But to quote Darryl Kerrigan, "It's what you do with it". The seller from Lancashire in the United Kingdom has gone viral for his unique listing.
The '1980 Ci Europa 4 Berth caravan' was listed by the seller Michael because his sister, who is 'the opposite of a hoarder', moved in with their mother, aged 71, after their father Dave died, which made the caravan Michael's problem to deal with.
How do we know all this? Well, this is what's making this eBay listing so unique, and why it has a cult following.
Before Michael began to receive some serious traction on the listing in the original listing, it was one of the more honest listings on eBay that you'll come across.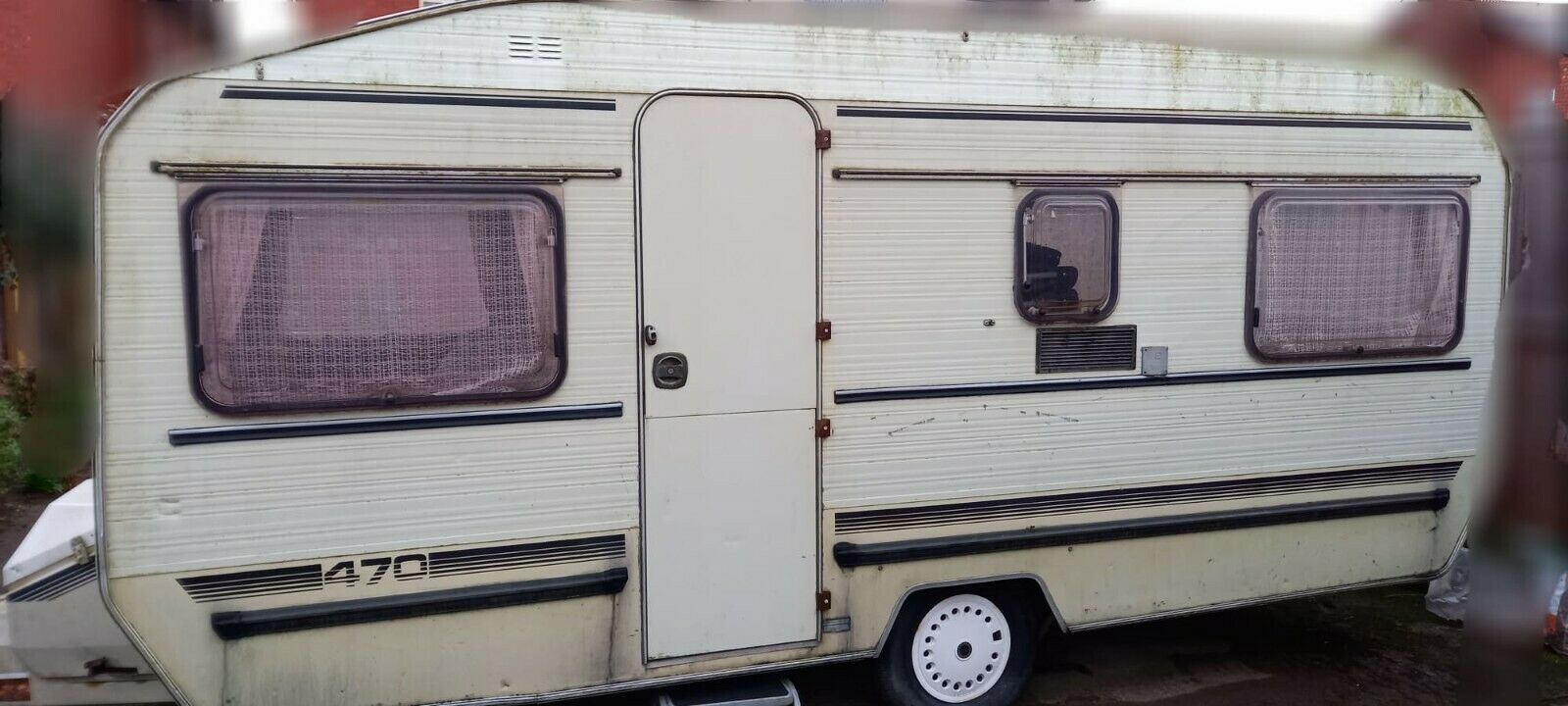 In the listing, Michael says, "This was our family caravan; it's in half-decent nick considering its age. The skylight leaks, but if you know what you're doing, it'll be a quick fix, and due to strategic bucket placement, there are no other impacts to the overall well-being of this slightly beige house on wheels."
He continues, "I'll level with you. I don't care if it sells or not; my parents held onto it for years with some crazy notion that I'd want to do it and their old Triumph 2000 up as a project. I don't. I don't want to take up badminton either, but it doesn't stop Mum constantly trying to convince me to try it."
This listing, which has been edited more than 20 times, goes on to share more background about Michael and his family and the caravan. Such as how he used to wet the bed in the caravan, updates on the caravan's condition, and his Mum's obsession with badminton.
You can check out the hilarious full listing, which has over 350,000 views here.