From December 2, UK bars in tier three areas can only offer takeaway and delivery. These same rules do not apply to places of worship, which are allowed to welcome people from the same household or bubble.
Tequila bar owner James Aspell has come up with a cheeky plan to try and avoid his business being limited to takeaway and delivery.
Aspell posted photos of his application to make his business, 400 Rabbits Tequila and Mezcal Cocktail Bar, in Nottingham an official place of meeting for religious worship.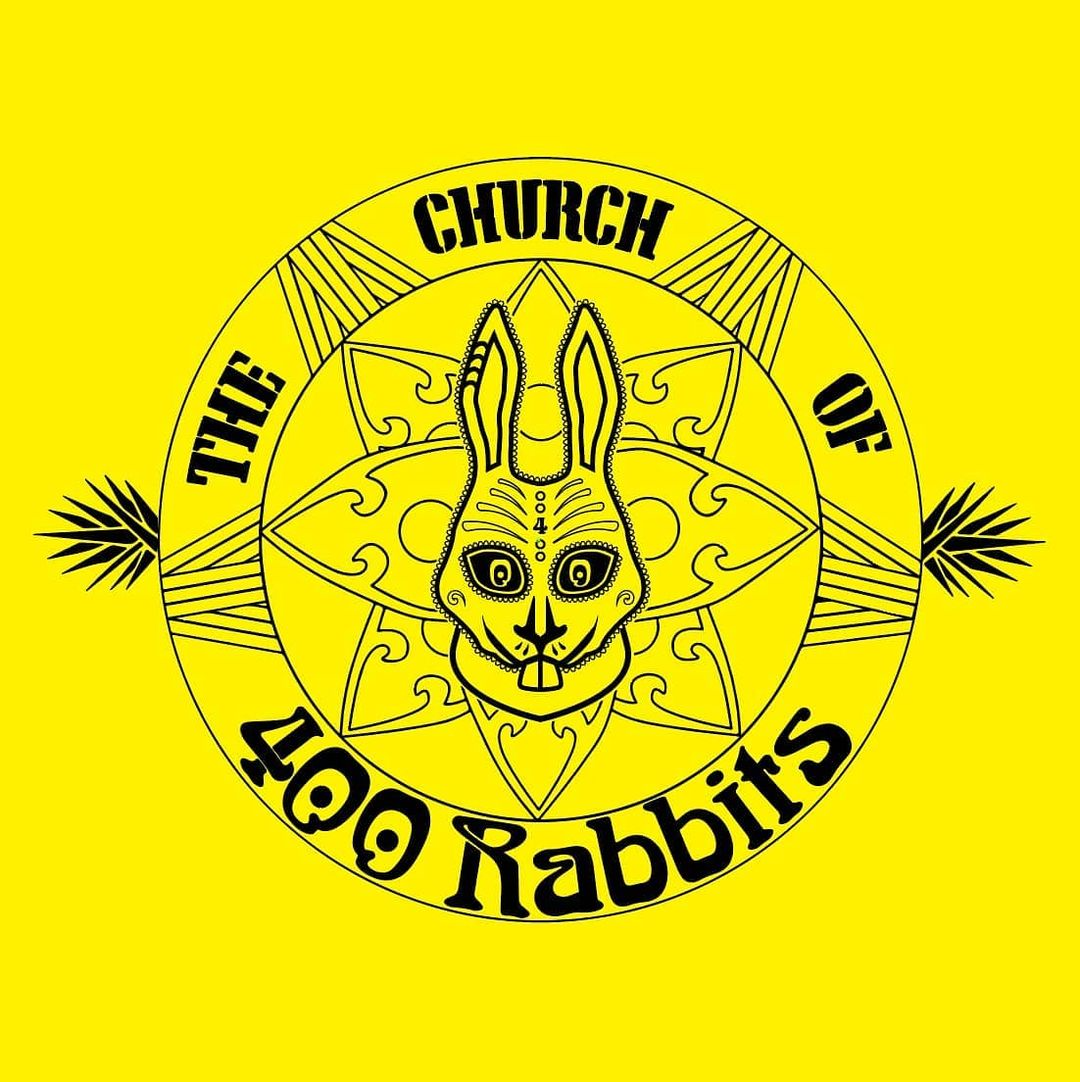 When you think about it the effects of tequila aren't all that different from the practices of church: they both bring you to your knees, encourage you to confess your sins and leave you feeling enlightened… or in tequila's case, 'lighter', from all the spewing.
"It's tongue-in-cheek but it's come from a serious place," Aspell told BBC.
"We think the tier restrictions announced last week and how they're targeted at hospitality businesses like mine seems incredibly unfair. It could be months before we're allowed to open again."
We looked at the list of every business or venue that's allowed to open under the new system, and it said pretty much every other type of business apart from bars and restaurants.
For his application to be approved, James needs people to sign up and say they are part of his congregation, that they can register as a "bunny believer" or "reverend of the righteous rabbits".
Communion looks a little different when you're a bunny believer. Forget about the blood of Christ. At the Church of 400 Rabbits believers take a sip of a salt-rimmed margarita followed by a portion of corn chip – plus quac if you donate generously.
Aspell is not anticipating it to be a quick decision at all.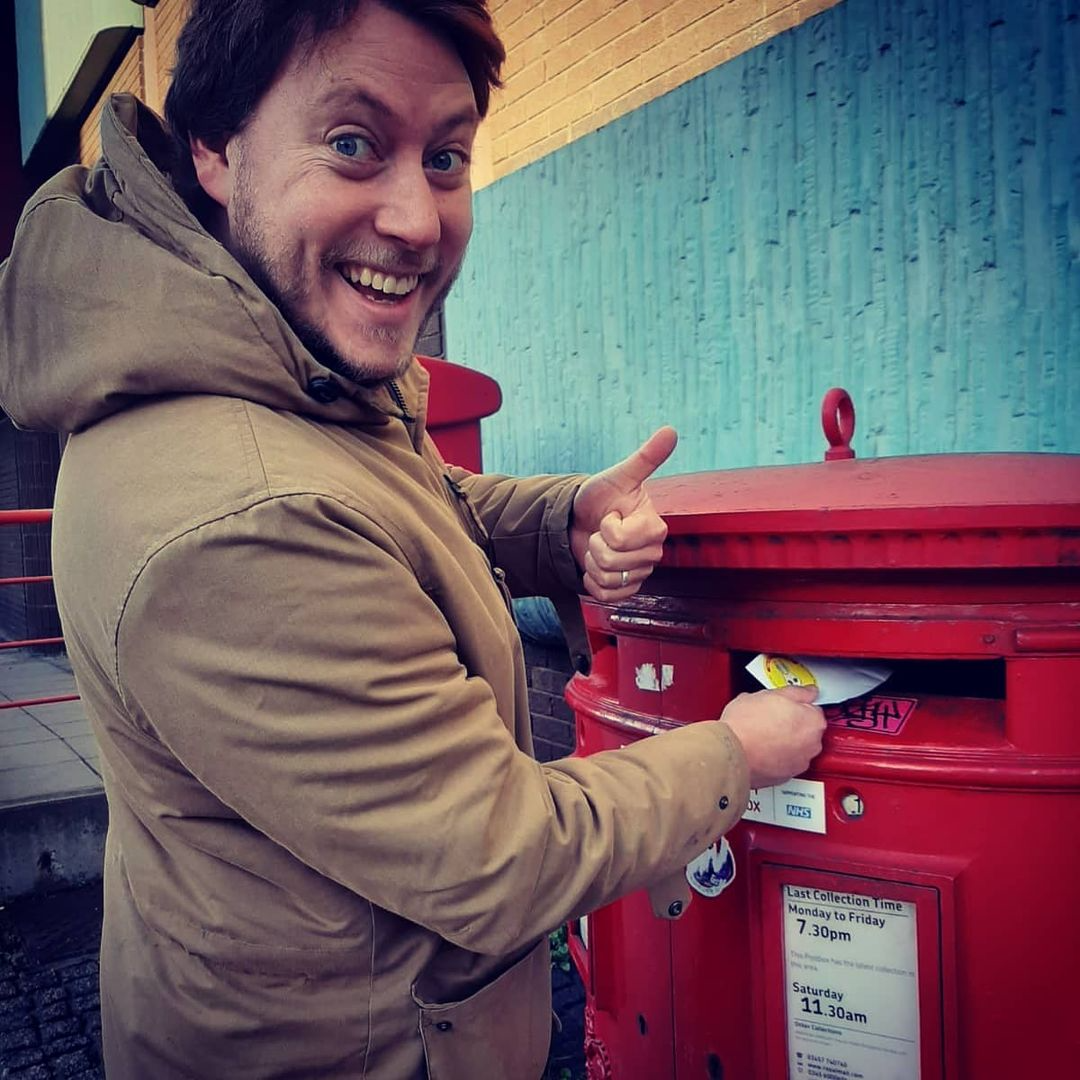 "They might just throw it straight in the bin but hopefully they'll contact me fairly soon."
Here's hoping for James, partly because takeaway tequila sounds like a terrible idea for the neighbours of Nottingham.
Main Image: Instagram/400rabbitsinsta