Yes, or ja rather, Swedish furniture and home accessories behemoth IKEA is launching a pillow that's also a wearable quilt.
It even has a hot new fashion name, the FÄLTMAL. It looks just like an ordinary cushion, but it's so much more. The FÄLTMAL unzips to become a blanket with arms, which means you can stay warm on cool nights and you can also stop cutting arm holes in your doona.
Here it is pre-transformation: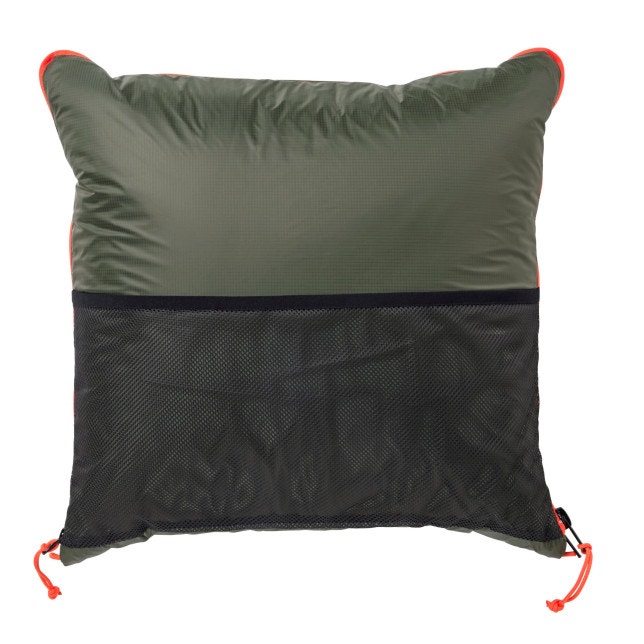 And here is post: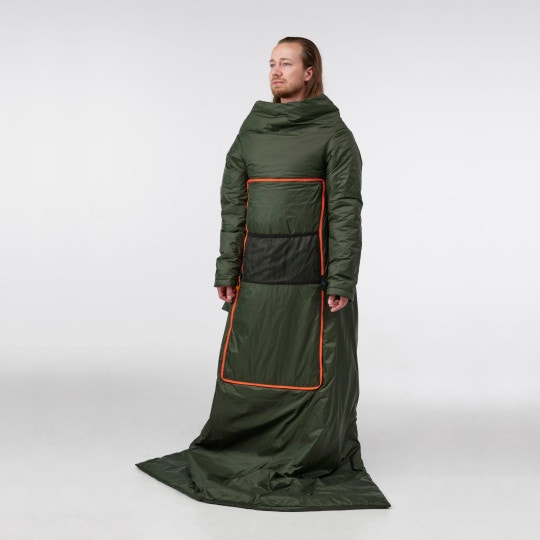 It's IKEA's first-ever quilt pillow, or quillow (original source for this delightful blended word unknown). From a humble pillow, to a very warm fashion item. And who doesn't like a transformable item?
Customers in the UK will be able to purchase the FÄLTMAL for £25 online from April. That's a small price to pay for warmth and style. No word on whether it will be available in Australia but let's hope it hits our shores soon, because that means barbecues in winter.
According to IKEA, it's 'a blanket-cushion that will provide you with warmth and comfort when you travel, relax in a hammock or curl up on the sofa. In addition, its practical button closure will keep it in place when you move'.
And best of all, no Allen key is required for assembly.
Main image: IKEA.