According to the top minds of hair (a bunch of hairdressers on Melbourne's Chapel Street), 2021 is the year for throwbacks, clean skin and natural colours.
It seems we've have had our fill of artificial hairstyles that require lots of upkeep. Who knows when the next lockdown will happen, and we need to be able to rock something that a flatmate with a pair of kitchen scissors can fix up if need be.
Plus, with Covid ever-looming, no one wants to sit for hours in a salon chair whilst a stranger touches us all around the face.
2021 shows that when it comes to the hairdresser, we want to get in, get it done, and get out. Life's too short even if our hair is not.
For men, the mullet tops the list of most-requested hairstyle for 2020 and that's predicted to stay the course for 2021. Next year is going to be business up front and party out the back, all day, every day. So good news to daggy uncles and boomer dads everywhere. You stuck it out, for years you refused to change, and now that'll be paying off in dividends.
Long hair for men is also back, presumably because blokes got used to flicking their golden locks around in the absence of a barber shop. But long beards are firmly out, probably because after a year of lockdown, men are sick of having to pick crusty bits of Weetbix out of their tangled face-pubes.
Women are embracing the natural look with their hair: letting it curl, and washing out the dye, which again is surely a by-product of the lockdown. Without a qualified hairdresser to attend to them, they might have realized how much of an absolute hassle it all is. And after the year we've had, anything we can do to reduce hassle and stress is greatly appreciated.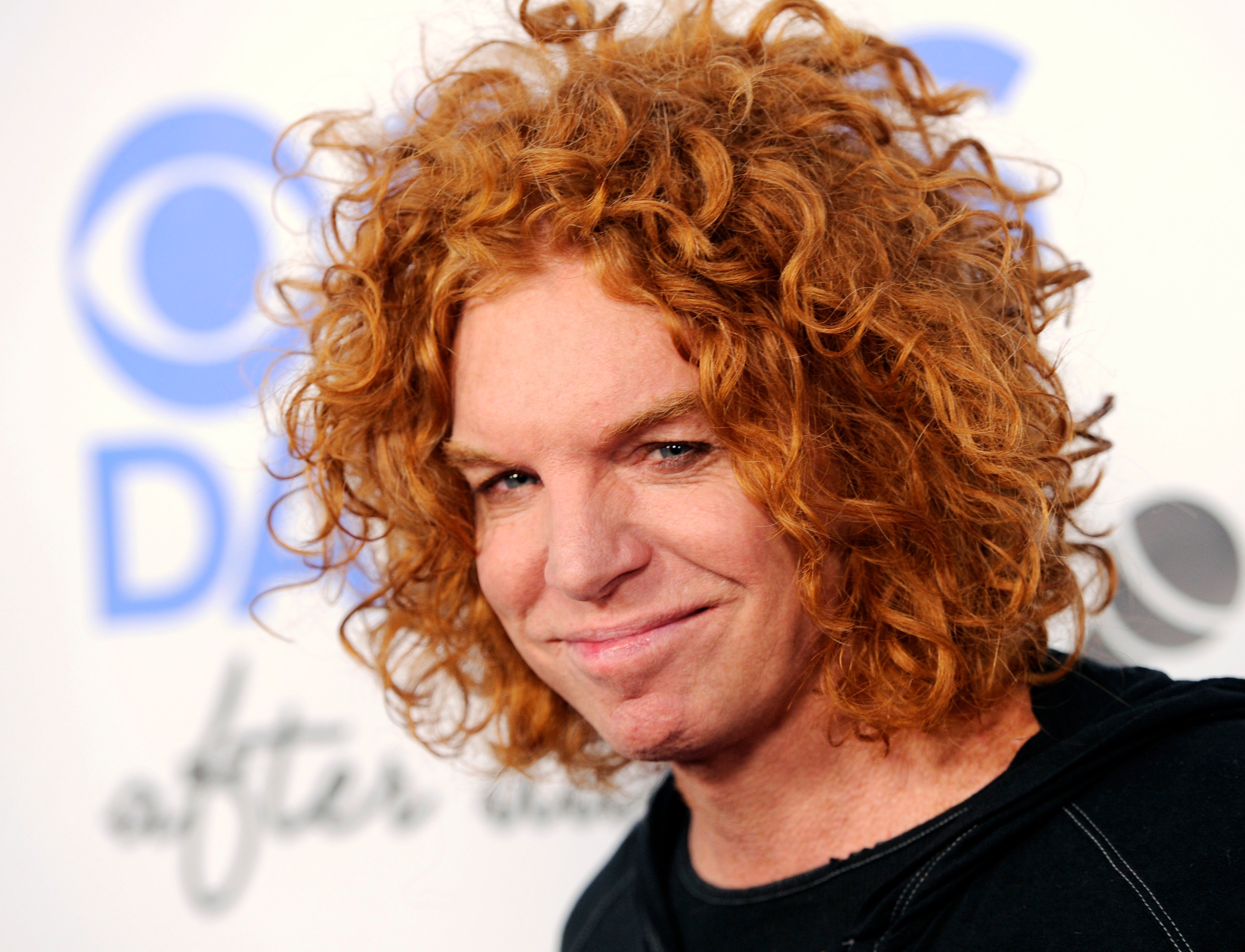 All this is pointing to a summer with a lot of messy hair styles from decades ago, and a lot less hair stress. Good news all around!
Main image: Columbia Pictures.