Tech entrepreneur Elon Musk and the musician Grimes recently had their first child together who, to the world's fascination, they named X Æ A-12.
Within weeks of naming their child (pronounced something like 'ex-ash-ay-twelve') they have decided to change it.
Anyone hoping that X Æ A-12 might be replaced by 'Bob' or 'Amy' or any thing slightly pronounceable is going to be sorely disappointed. The baby formally known as X Æ A-12 will now be known as X Æ A-Xii.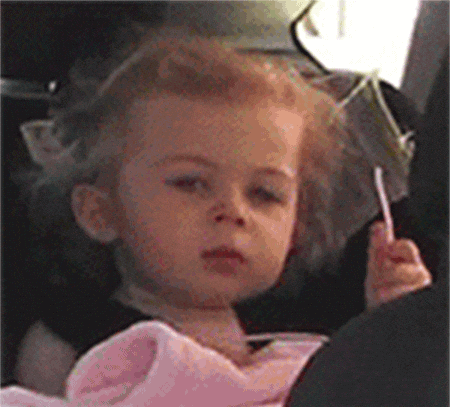 That's right, they replaced the digits with Roman numerals - much more classic.
This tweet is unavailable or no longer exists.
Grimes gave little explanation for the change, however, did respond to a post online discussing the alteration.
"Roman numerals. Looks better tbh," the mother commented.
One commenter pointed out that the alteration was possibly made to comply with a California law that states only the 26 letters of the alphabet can be used for child names. This law means the numeral '12' would not be recognised by the state.
This tweet is unavailable or no longer exists.
Many people are intrigued when they meet a a person with a unique name, however, a name containing numbers or even Roman numerals maybe a little too unique for most people's preference.
With the release of McCrindle Research's 2020 Top 100 Australia Baby Name list next week, we have an insight into what Australian parents currently consider the perfect name.
Once again, after reigning for many years, Charlotte and Oliver have taken the top spots. The list shows significant increases in less conventional names over the past year, particularly for girls, and a growing trend towards gender-neutral names – no X Æ A-Xii's in Australia yet though.
For the first time in years, two names, Charlie and Riley have appeared on both 'girl' and 'boy' lists.
See the top 10 names for baby girls and boys in Australia below:
Australia's Top 10 Baby Names 2020 - Girls
Charlotte
Olivia
Amelia
Isla
Mia
Ava
Grace
Willow
Harper
Chloe
Australia's Top 10 Baby Names 2020 - Boys
Oliver
Noah
Jack
William
Leo
Lucas
Thomas
Henry
Charlie
James
Source: McCrindle