Twenty-twenty is the year we realised what really matters: our health, human connection, and community. Well, everyone realized that except Goop.
Goop have released their Holiday Gift Guide and it's no less extravagant or weird than any previous, non-pandemic-ridden year.
Here are our Project favourites:
German Oat Flaker USD $240.00
You might be thinking: it's 2020, why are we flaking our own oats? You might even be asking what do you need flaked oats for? But despite not knowing the answers ourselves, we love this oat flaker for its unique 1800s aesthetic; it will look great next to the butter churner.
Study Pod USD $13,600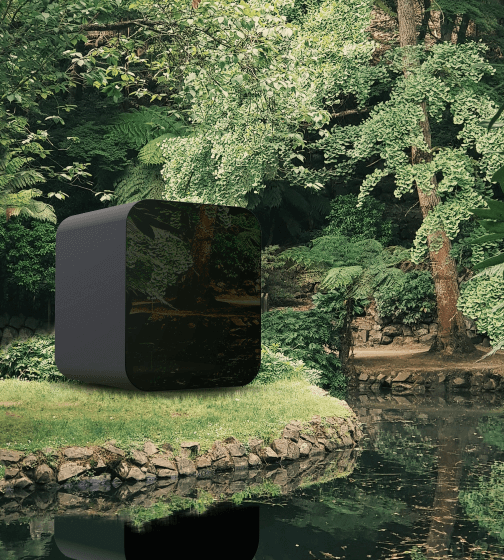 This pod looks like it's straight from an episode of Black Mirror. In a year filled with claustrophobia, who wouldn't want to slip into a blacked out, Apple Watch-like cube? It can probably read your thoughts. Sit down, stare at the wall and let the cube do the writing.
Lordship And Ladyship Title Pack - Established Titles from USD $50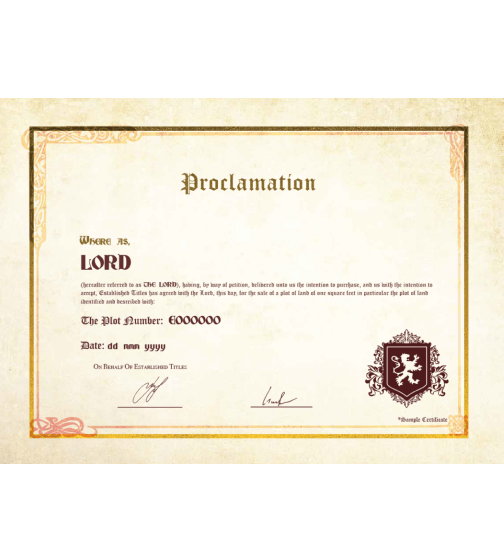 Become a Lord or Lady with the purchase of one square foot of land on a private estate in Scotland. Who's this for you ask? It's for you and whoever is willing to listen to you drone on about it at the pub at 2 am on a Saturday morning. Another beer? It's on this proclaimed Lady.
Watermelon Bag - US price on request.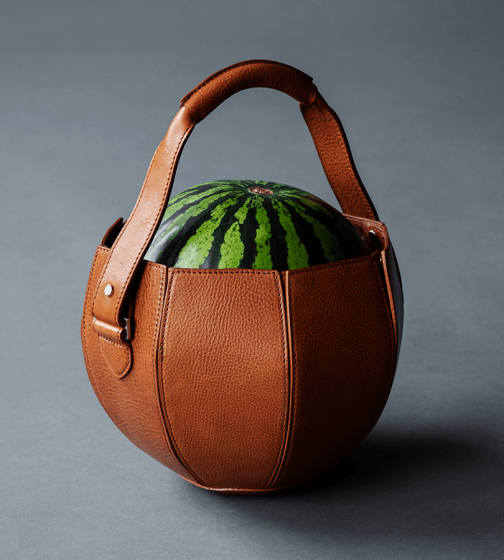 Like the fruit, the price of this bag must be seasonal. It's not clear whether you are supposed to use this bag solely for carrying watermelons or whether you can branch out to balloons and bowling balls too.
Main Image: Goop Gift Guide 2020