As someone who can only do push ups from their knees, this is a punishment worthy of the crime.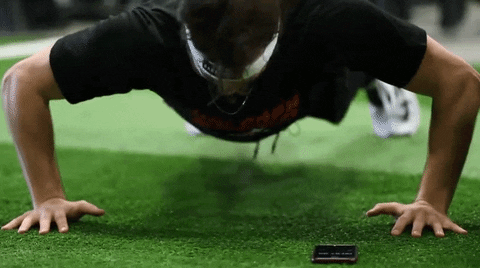 Perhaps to give perpetrators a glimpse on what being unpleasantly breathless from coronavirus might be like, photos are circulating online of foreigners pounding out the pavement push ups.
But we think if you really want to incentivise people, make the punishment way harder, like 50 burpees or the beep test.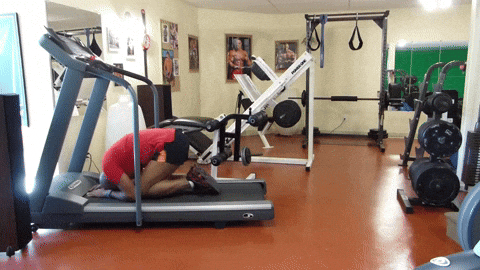 Local authorities also obviously haven't thought about those gym rat types who are always looking for any excuse to drop and show everyone their guns doing 20. So they might need to adjust their punishment for those people to be something along the lines of spending the day without protein powder.
Either way, with Indonesia recording over 14,000 new cases yesterday, it's probably a good idea to just wear a mask.
AAP. Main image ABC.