Kalynn Wangle, from Oregon, was watching a livestream of Loch Ness in the Scottish Highlands online – no judgement, we've all been bored in lockdown - when a mysterious long dark blob caught her eye.
The blob moves just below the surface of the water for several minutes before disappearing, obviously a little camera shy.
Kalynn captured the moment and uploaded it to YouTube, with many others agreeing that it could indeed be the elusive creature. It was even added to the Official Loch Ness Monster Sightings Register, which is sure to make a lot of people think 'Wow, there's an Official Loch Ness Monster Sightings Register?'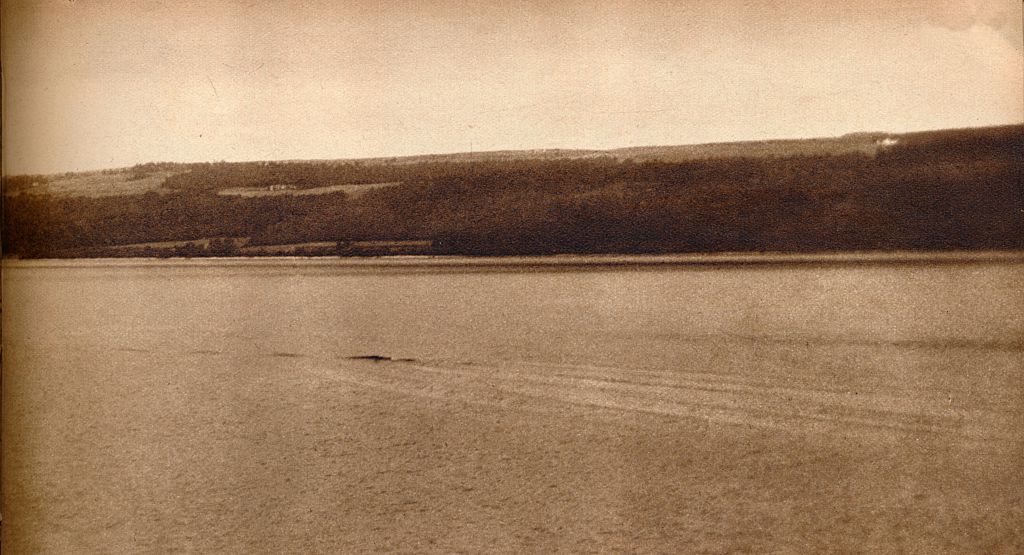 The footage takes place over three minutes, but was sped up to make the shape's movement clearer. So, what was an unidentifiable blurry blob, is now an unidentifiable slightly less blurry blob.
Gary Campbell runs the sightings register – once again, no judgement, we all need to pass our time on this Earth somehow – and said that Kalynn's sighting was the best someone can hope for without visiting Loch Ness in person.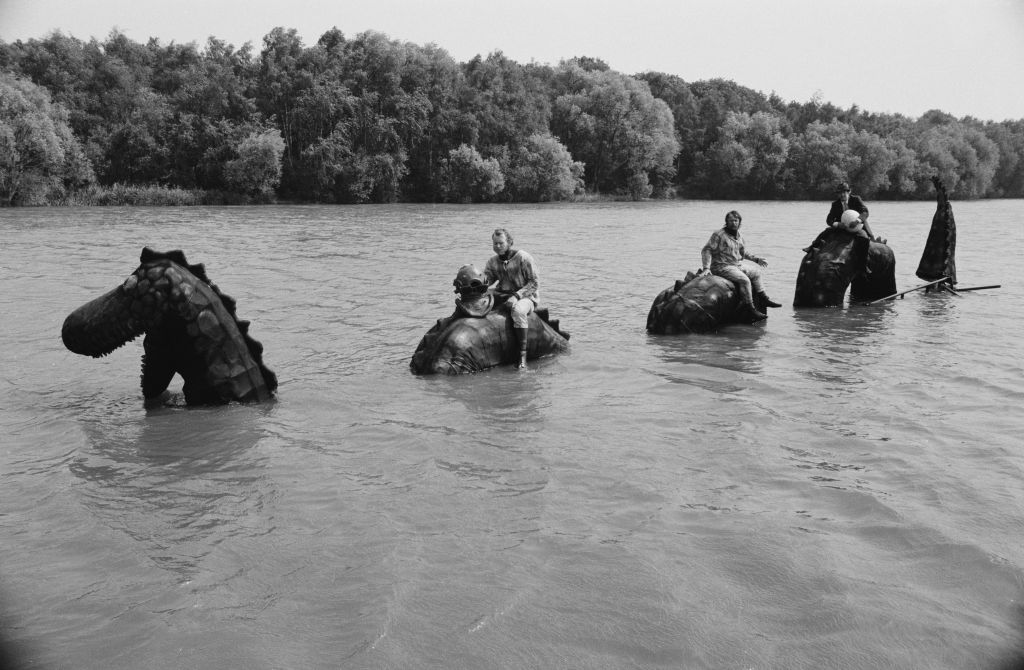 Less that a quarter of sightings make it on to the register. Most can be explained, so Kalynn obviously has a keen eye for mysterious blobs.
Gary does hope that people are able to visit in person soon as there is no substitute for seeing the blob (definitely Nessie) in person.
Kalynn even hopes to one day visit Loch Ness so she can see the blob (definitely Nessie) in person.
Main image: lochness.co.uk via Pen News.