The Florida Department of Health is currently working with The Florida Fish and Wildlife Conservation Commission to test the mercury levels in pythons to find out if they can be safely eaten.
Burmese pythons are considered an invasive species in Florida and, while currently hunted, locals are looking at the option of a predator-to-plate method of control.
Although the levels of mercury are yet to be confirmed, the potential risk doesn't get in the way of some enjoying a plate of snake.
According to NWA (Northwest Arkansas Newspapers) Online, Miami local and python hunter Donna Kalil has been eating pythons for some time.
Despite what you might envision, the snake doesn't just get shoved into a 3-metre-long baguette.
Kalil states the meat is rubbery and tough if you don't prepare it properly. The pressure cooker makes it more tender, she said.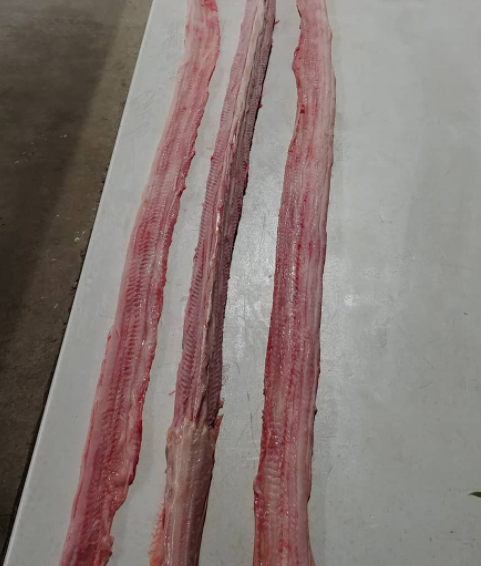 "I don't really want to say like fish because it is more the texture of fish," Kalil told NWA,
But it definitely does not taste anything like fish, it tastes more like chicken
"I'm going to say pork," she said. "More like a pork chop maybe."
So it's like chicken meets pork with the texture of fish but not soft like fish because it has to be pressure cooked. Surely there comes a time where we should ask ourselves 'do we need to eat everything that moves?'
Good on them, though. Maybe by next Christmas all the kids will be begging and fighting, "Can I eat the discarded snake skin, Mommy?!"
Main Image: Pixabay