After studying studying ninja history and martial arts for two years Genichi Mitsuhashi has graduated with a masters degree in Ninja Study. POW!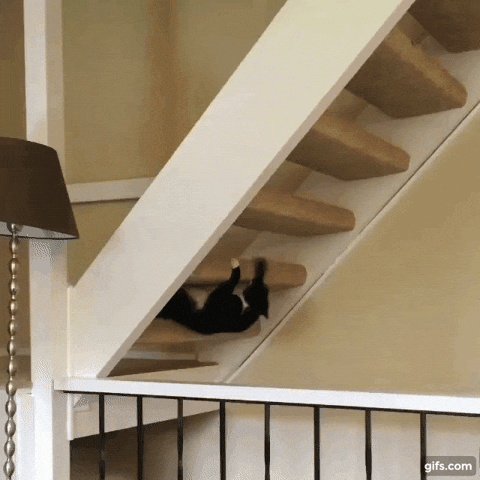 This degree awarded to Mitsuhashi is the first of it's kind to be seen…or not seen if he is effectively applying his studies.
The 45-year-old completed the Master's course in central Japan at Mie University, the region considered 'home of the ninja'.
Other 90's kids might be thinking 'I thought the sewers were home of ninjas?' Turns out that icky lifestyle only applies to mutant ninja turtles – I'm sure it's all covered in the thesis.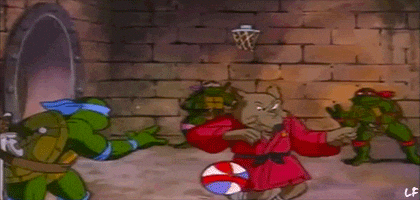 Mitsuhashi said he moved to the mountainous province of Iga to better understand their living conditions.
"Iga is where Ninja used to live. The climate of this area created the very nature of ninja," he said.
Something quite surprising is that traditionally Ninjas were independent farmers.
Often represented in films hiding in damp, dark alleyways behind skyscrapers I assumed they lived off fast food takeout. Chinese takeout boxes do make for a great on the go mid-flip snack.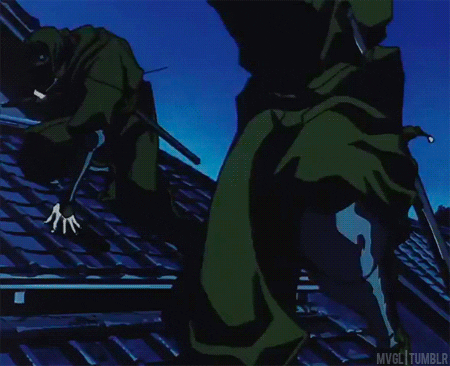 In Iga where he runs a small inn, Mitsuhashi grows his own rice and vegetables. He also teaches martial arts at his own dojo, and ninjutsu — the ninja art.
Exercise, fresh food and country living – it all sounds rather idyllic…if only it didn't involve all those sharp metal stars being thrown at you.
Ninja studies professor Yuji Yamada said Mitsuhashi was a "dedicated student."
He literally (devotes) his life to ninja
Mitsuhashi isn't finished his ninja transformation and wants to pursue a doctoral degree in ninja studies.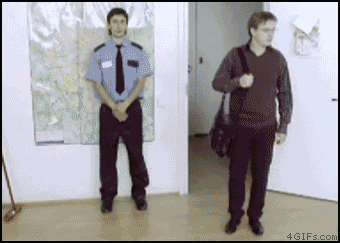 I personally hope he follows his dream purely so one day someone somewhere can say, "The doctor will see you now but good luck seeing him!"