Are you still working from home and utterly sick of Zoom meetings? Wish there were some sort of technical issue to get you out of it? Or are you sick of having to come up with an excuse all by yourself?
Well guess what, artist Sam Lavigne has the tool for you, and it's free.
Heck. Yes.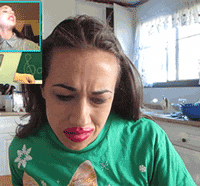 It's called Zoom Escaper, and as stated within its YouTube tutorial description it's a tool 'to help you escape Zoom meetings. It allows you to self-sabotage your audio stream, making your presence unbearable to others'.
Say no more!
Want to recreate the sound of a technical issue? Done. Want to seem like nearby construction is too overpowering for you to contribute to conversation? Done. Want to make it seem like a man is crying and urinating right night to your computer at the same time? Done and done. Unbearable indeed!
It's quite simple really, you just have to go to the Zoom Escaper website, download the free audio software that routes your sounds through the website, change your audio input in Zoom, and click through whatever magically annoying sound combo you want for the day.
Sam Lavigne, you're cheeky but it is God's work that you're doing.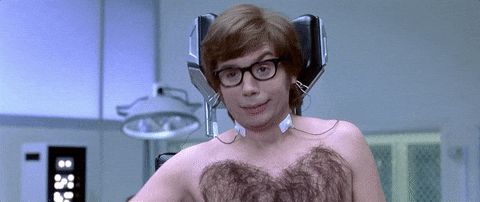 Not since unplugging a monitor with a foot under a table have we seen such genius.
Check out the Zoom Escaper sounds in action here: