For over 60 years a small plastic woman has been the favourite toy of little girls everywhere. The pint-sized, yellow-haired lady started out wearing just a few different outfits to wearing nearly every single outfit in human history. She has also had every job under the sun, from Astronaut to someone who picks up dog poo.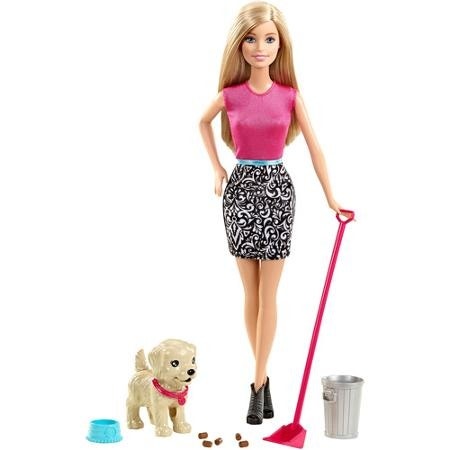 Well now she has a whole new outfit to add to the roster, get ready for Elton John Barbie!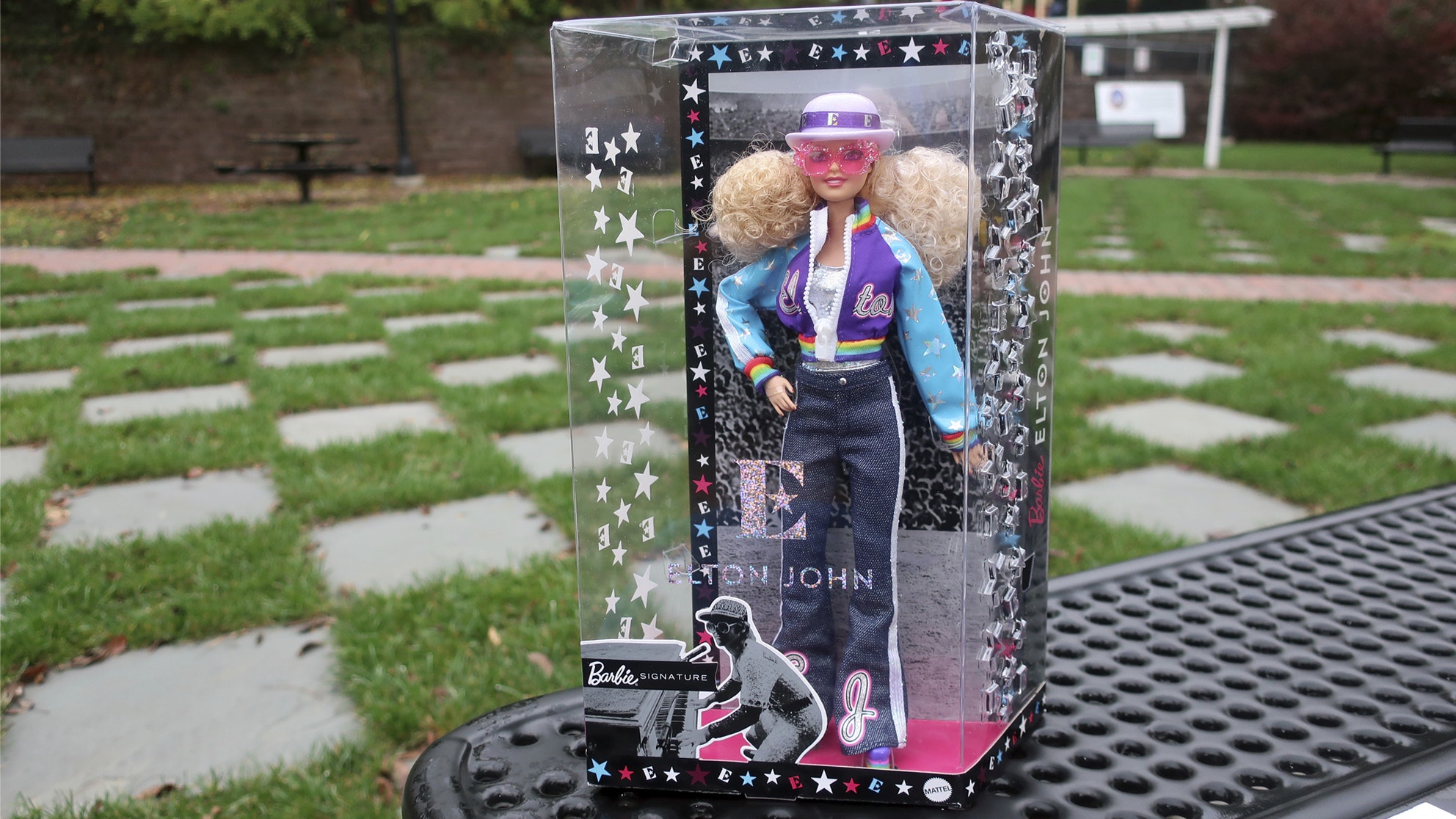 Wearing signature sized Elton Frames, rainbow jacket and a purple bowler – the limited-edition doll has all the dazzling, outrageous fashion the singer is known for. As Mattel says on their website...
Barbie® pays tribute to the legendary singer, songwriter, pianist and composer Elton John. The most successful male solo artist of all time, Elton has amassed numerous gold, platinum and even one diamond album, plus countless music industry achievements throughout the span of his career…. a bold collaboration that personifies two cultural icons and honors the extraordinary artistry and musicianship of a stellar performer.
According to CNN, the new Barbie has been released to celebrate the 45th anniversary of Elton's two-day performance at Dodgers Stadium in 1975. At the time it was the largest concert ever for a single artist, with 100,000 attendees.
It's the perfect combo of music and toys. We need more of it. It makes you wonder why other musicians don't try and collaborate with famous toys. What about The Cars Hot Wheels? Snoop Dog Brand Hatchimals? Or GI Jonas Brother?