The statue was placed near her hometown in Slovenia by artist Brad Downey. It was widely criticised for not looking like Melania but rather an 8-foot Smurf, due to inaccurate facial features.
Speaking to CNN about the statue's destruction, Downey said "I didn't think it was a good ending for the artwork. I didn't think it was a good ending for the community."
Since the statue could not be restored due to extensive damage, Downey decided to start from scratch and recreate Melania in the form of a bronze piece. It's a little tougher to set Bronze on fire. But instead of redeeming himself with a more accurate likeness, he once again created a very odd-looking Melania.
In honour of this disappointing recreation of the US First Lady, we thought we'd take a look back at some of history's most tragic (and very upsetting!) artistic pieces.
We can't forget Cristiano Ronaldo's infamous statue unveiled at Madeira airport. After seeing it, people were very eager to fly out of the country! We're sure it would've been an accurate representation of Ronaldo if he'd perhaps undergone some disappointing plastic surgery. Nevertheless, we love this iconic piece.
But it's not the first time an artist has struggled to recreate Ronaldo. Madame Tussauds gave it a red hot go!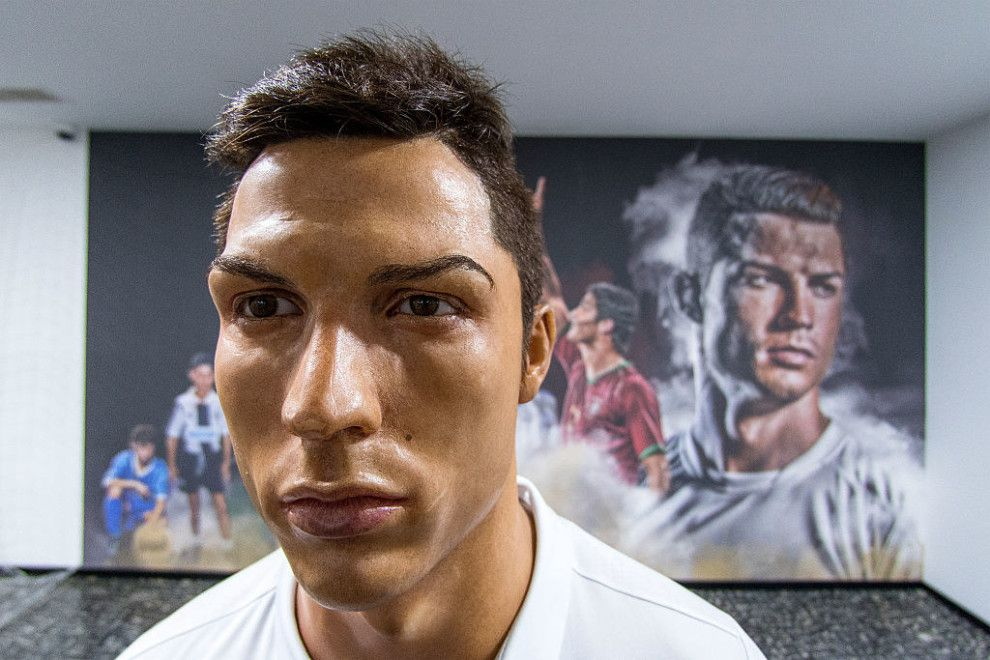 Another soccer player whose statue was widely criticised was that of Mr. David Beckham. In an unveiling by LA Galaxy, the statue drew criticism for not resembling the star. It looked like a much more accurate representation of Gordon Ramsay, who is technically the David Beckham of the culinary world.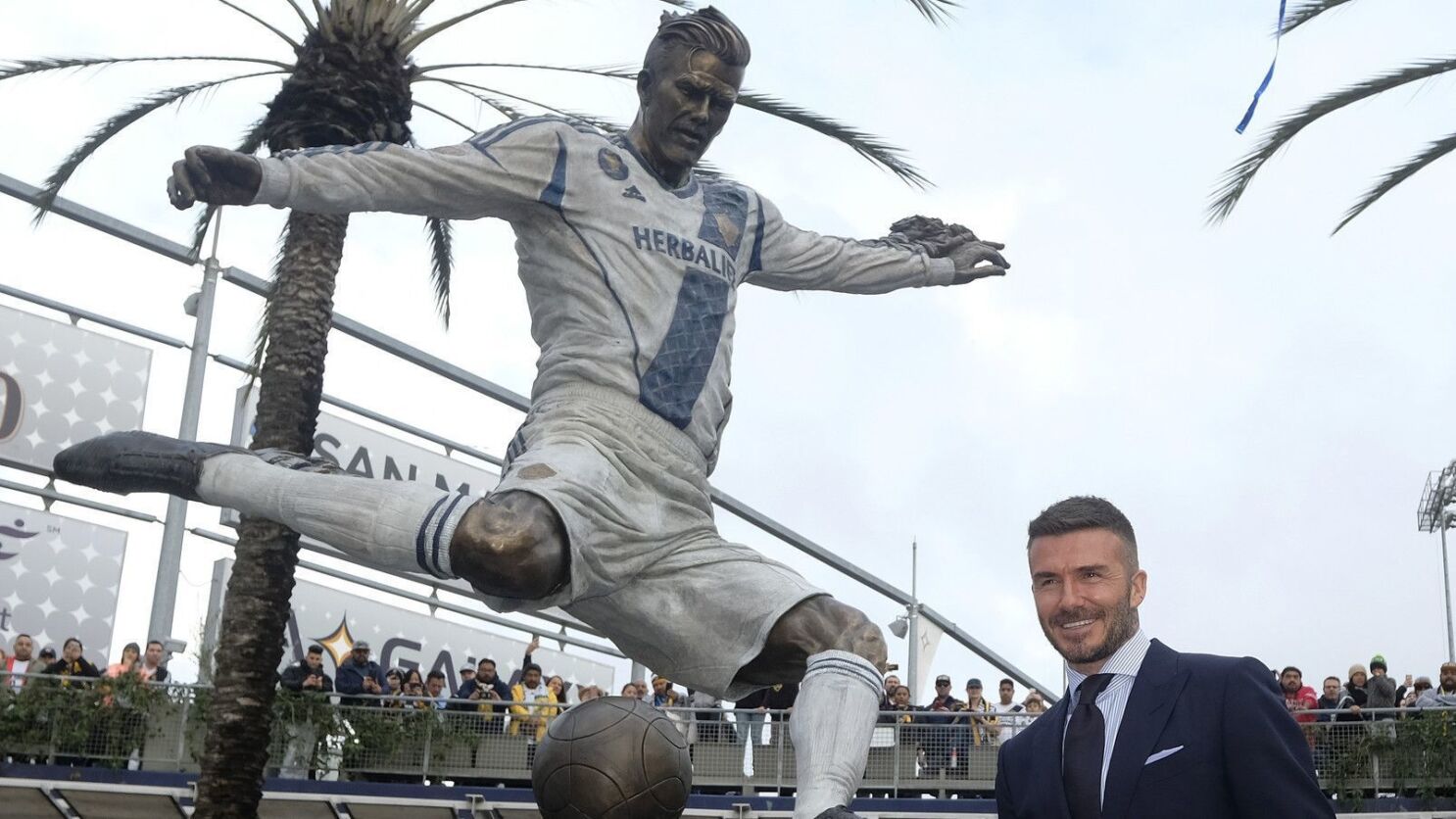 Madame Tussauds was back at it again with this doozie of Prince William, which looks creeped out by its own misrepresentation. They royally messed this up! He looks like an Aardman creation.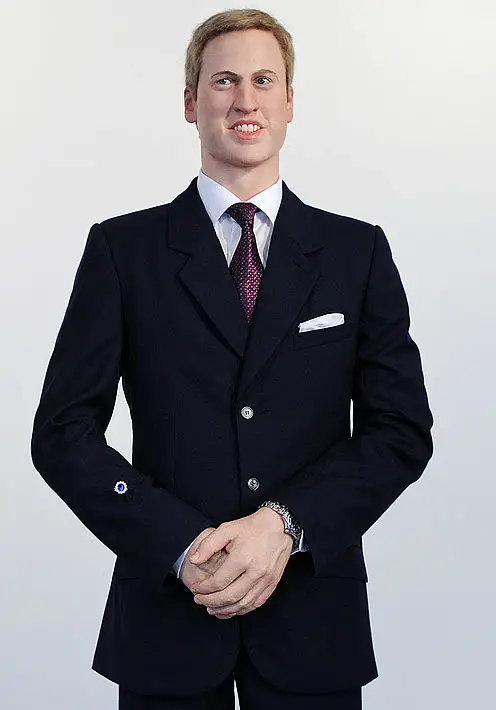 As for a wax figure of Melania's husband, Donald Trump... You be the judge.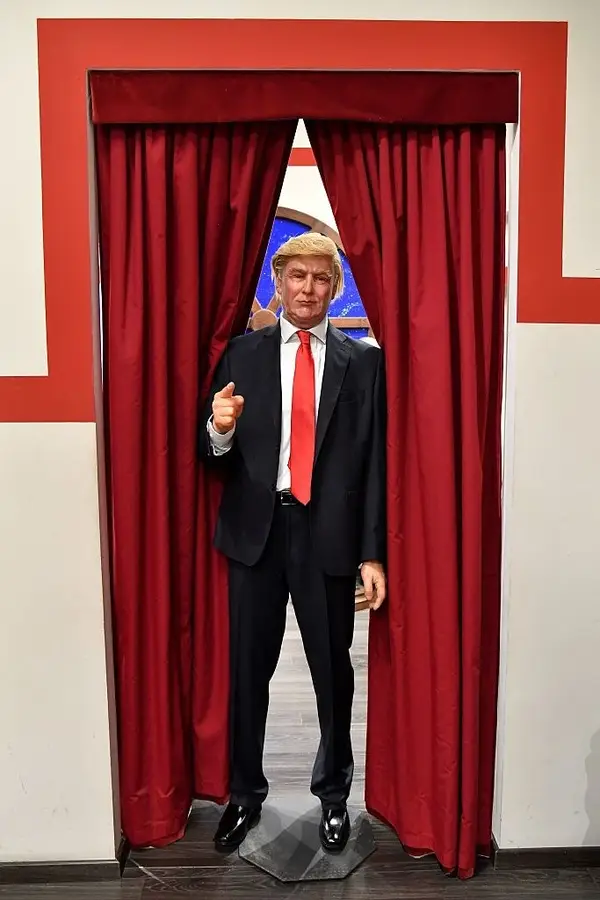 Actually, wait… that's not a wax figure, that's just what Trump looks like after seeing his poll numbers. Yeah, it really took its toll.