With Covid19 infecting the entire world, it's become difficult to go on holiday. Sure you can probably drive to a country town and try some homemade fudge, but when it comes to exotic overseas trips – whelp, that is off the table for a while.
Enter Songshan airport in downtown Taipei with the perfect solution, flights that don't go anywhere! The airport has taken the bold approach to help people scratch their air travel itch by letting people go to the airport, go through security, get on a plane and then just sit there… for fifteen minutes.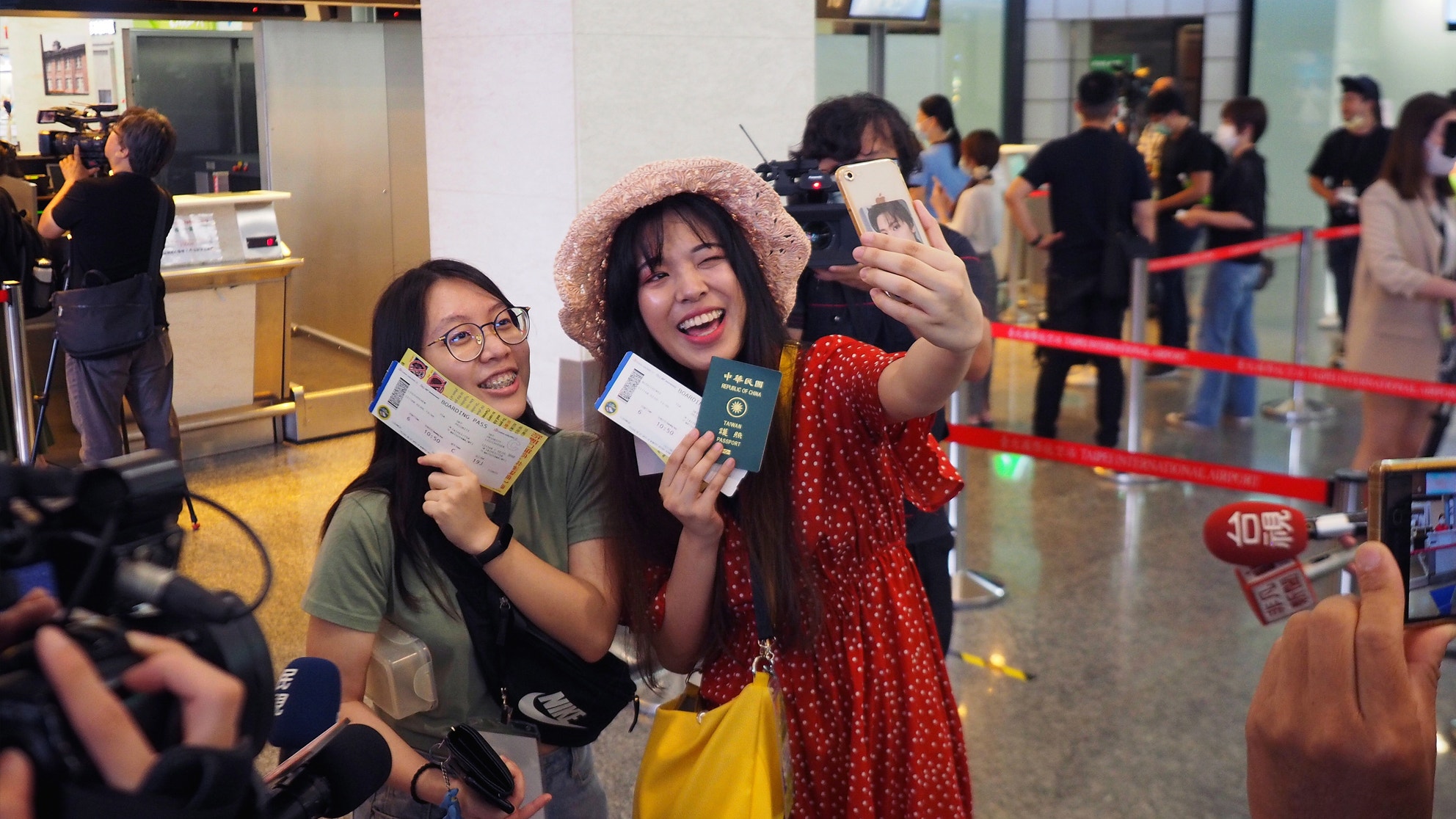 These ladies look ready to sit (Image credit: David Chang/AAP)
You might think 'This is a dumb idea!' or 'No one would want to do this!' well turns out your wrong, this is a great idea, and heaps of people want to do it. Seven thousand people put their hat in the ring for this phony flight and of that group a random selection of lucky travelers/sitters was chosen.It's not just sitting on a plane though, you also get to wander around the airport, check out the renovations and you can also enjoy some food because there is some food that just tastes better at the airport.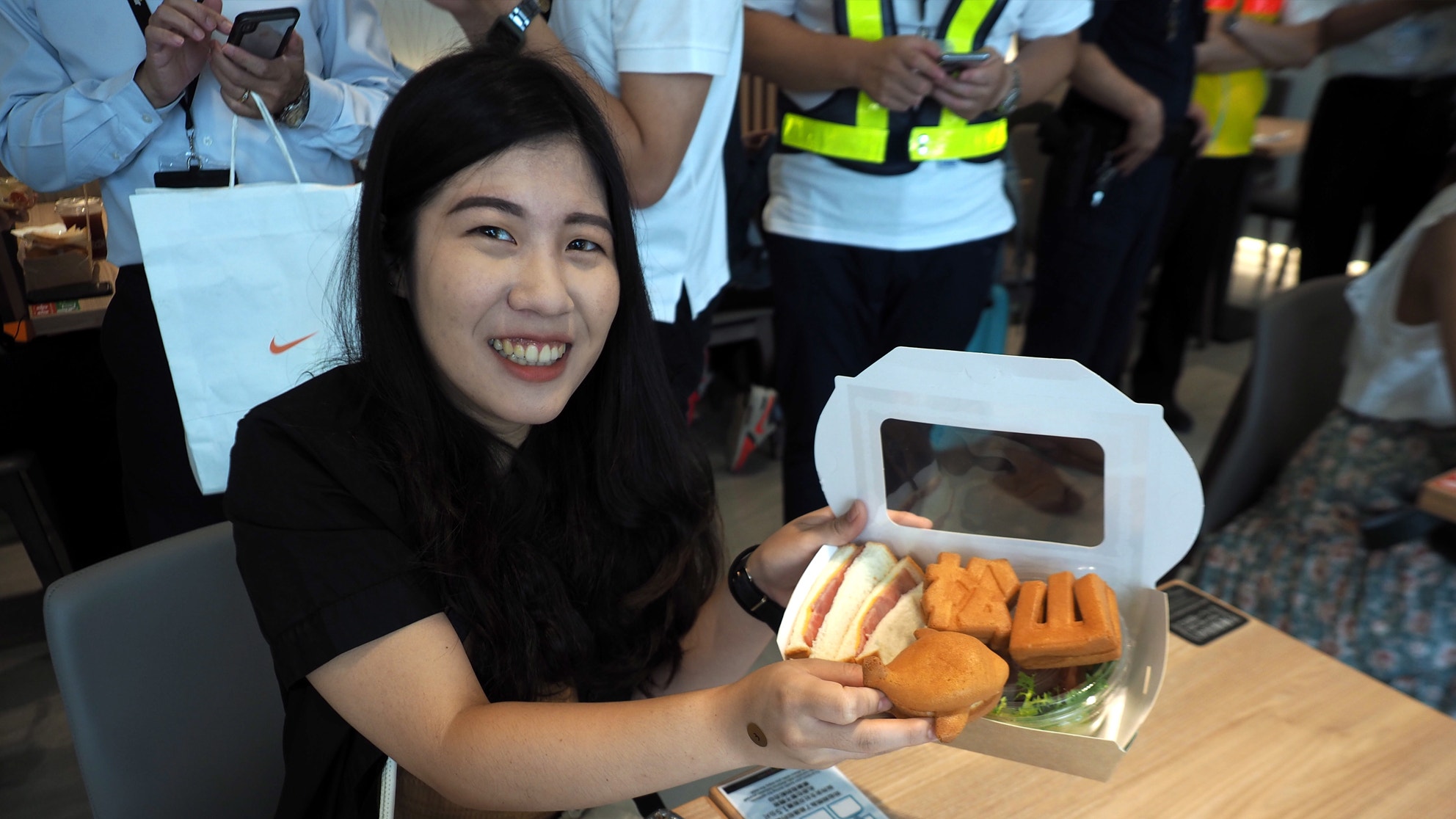 This is traveling! (Image credit: David Chang/AAP)
There are more fake flights planned, and with international travel looking like it might not be coming back any time soon, we could be seeing more of this sort of thing in other countries.