A video posted on social media by Russell Jones' shows his dog Bill limping down the street.
This tweet is unavailable or no longer exists.
When you spot Jones' leg cast you assume they have been in some sort of wild dog-park-related injury, but in fact it's a much happier story than that.
There is actually nothing wrong with Bill. He wasn't having a ruff time at all.
When Russell Jones' noticed Bill's limp he became concerned and took him to get checked. He then paid $500 in vet fees and X-rays to figure out why his doggo was limping.
However, he was overwhelmed to find out the heartwarming reason behind the limp. It was simply because his canine was imitating his own injured walk out of sympathy.
He was given a clean BILL of health and sent on his limping way.
According to social media, Jones' isn't mad about the wasted dollars.
"Cost me £300 in vet fees and X-rays, nothing wrong just sympathy. Love him," Jones posted on Facebook.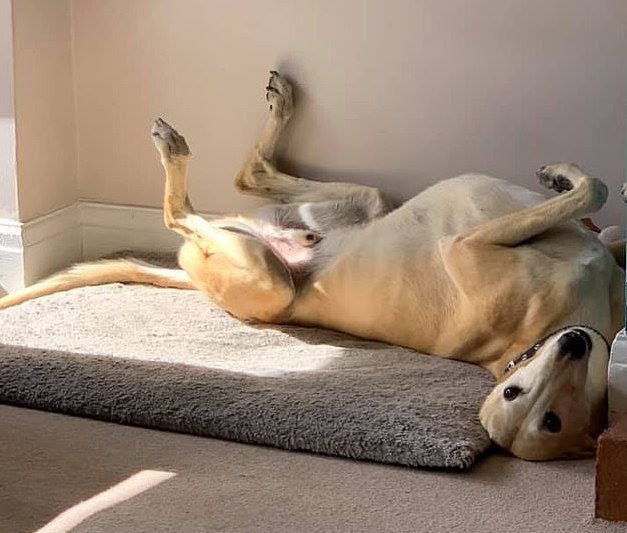 Bill has so much heart he faked a hobble. That or was he is mocking Jones?
No, he's not mocking, that is more something a cat would do.
Main Image: Pixabay