New Zealand Prime Minister Jacinda Ardern floated an idea over an informal Facebook live video last week that has Australian chins wagging at the thought: "I have lots of people suggesting we should have a four-day week," Ardern stated, when addressing what could help kick start New Zealand's tourism sector again with only domestic travelers.
"Ultimately that really sits between employers and employees" she continued. "There are lots of things we've learnt about COVID and just that flexibility of people working from home, the productivity that can be driven out of that.
"I'd really encourage people to think about that if they are an employer in a position to do so, to think about whether that is something that would work in their workplace – because it would certainly help tourism all around the country."
And with New Zealand domestic tourism pitching in 60% of the sector's NZ$16 billion contribution to their GDP, it's no wonder they're eager to look at the opportunity it presents.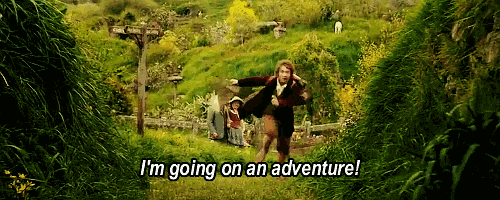 It's gotten Australian heads a-thinking about whether it's a move that could be beneficial for us too.
President of CPA Australia, Peter Wilson told Neil Mitchell on 3AW, "It's a great suggestion and applicable right across the economy, not just the tourist sector." Especially when people stop receiving JobKeeper payments. "If we have flexibility in the way people come back into full time work, we'll see a path to recovery," Wilson said.
The four day working week has seen a number of trails across different countries and early results suggest there is something to it.
Microsoft launched a four-day working week in Japan in August 2019 and found sales were boosted by 40% compared to the same month a year earlier. In addition, the company's electricity consumption dropped by 23% and the number of pages printed in the office fell by 59%.
Because of the COVID-19 shake-up, Australian office jobs which were previously considered needed to be physically in the office have proved to be not only possible remotely, but preferable and more productive away from the distractions of hot-desking and open-plans.
So will our minds change on the format of a five-day working week, which for many is actually 6 days rammed into 5 as overtime constantly takes its toll? Will working five days in four allow us to enjoy hobbies, explore, and engage in life (and spending) in a way that may help Australia get back on track? Considering we're all currently living through a global pandemic, surely anything's possible.