A 10-million-dollar lottery has been proposed by Dr Duckett, where every Australian vaccinated would be eligible to win 10 weekly prizes valued at $1 million each. Sounds like a good incentive and great idea for a game show.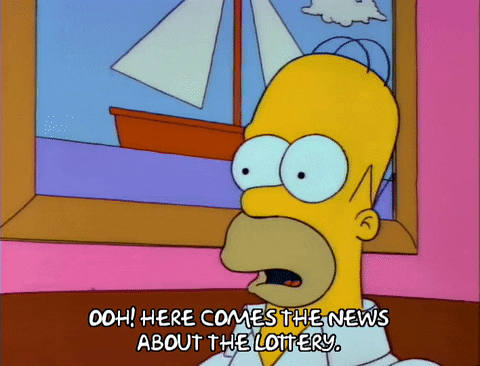 Speaking on 3AW , Dr Duckett said "People should be rewarded for being vaccinated and it encourages them to speed up their vaccination appointments".
His idea could be the thing that speeds up our snail-paced vaccine rollout. Let's face it we'd be more willing to do anything for the chance of winning $1 million, maybe even $50 would do the trick.
Dr Duckett said the weekly $1 million lottery couldn't start until November when we have enough supply and everybody has a chance to be vaccinated. According to his proposal, once you were in the draw, you would be eligible for all of the 10 prizes.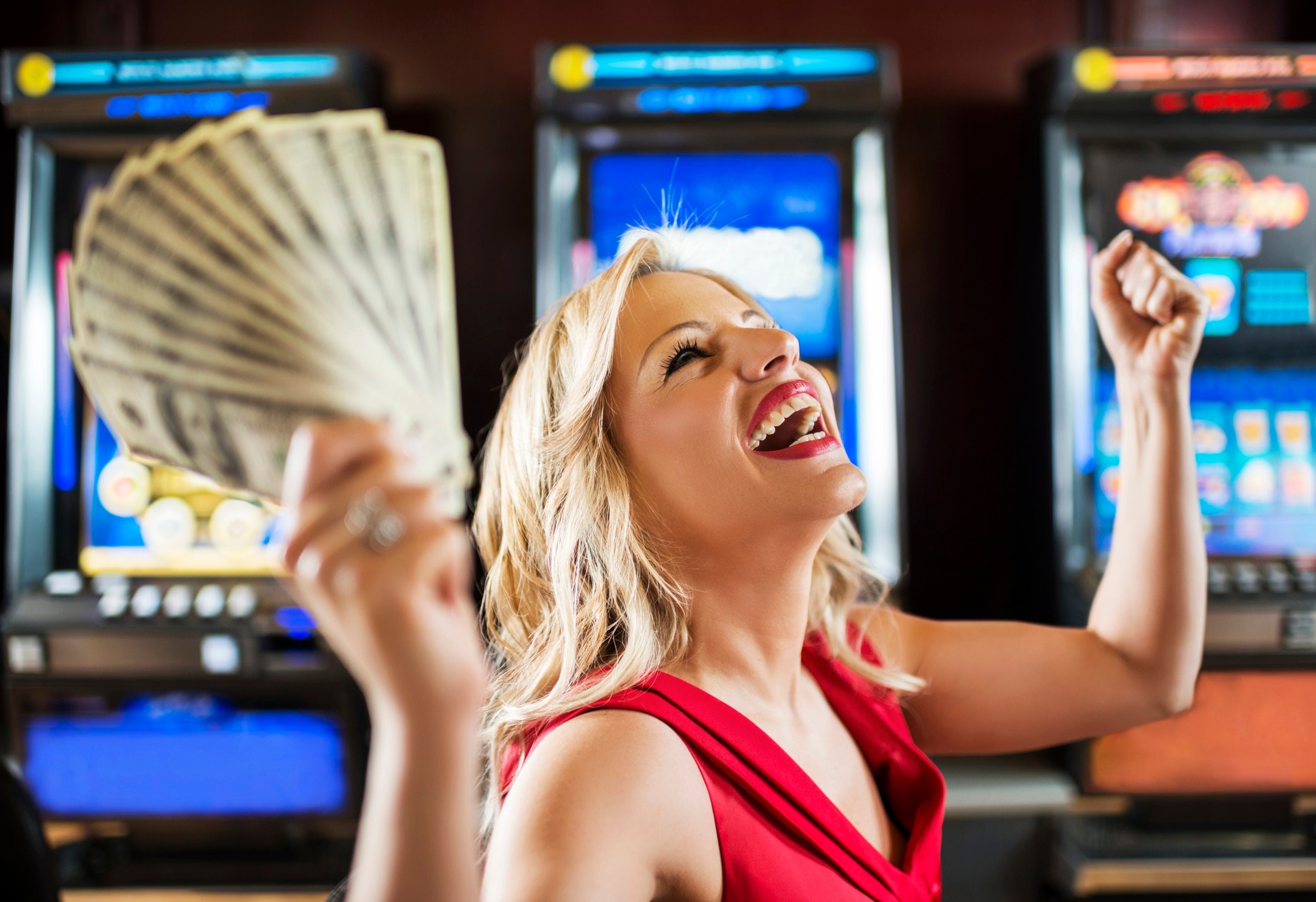 There is no news yet on how the lottery would be drawn, whether it's the traditional way or if you could find a golden ticket in your jab, Willy Wonka style, but Dr Duckett is very keen to see it happen.
He said "We just really need to get some excitement into it" and "We want something really big to capture everyone's attention". I guess he means something bigger than a global viral pandemic.
There's a lot of support behind the idea, finally a great reason to get vaccinate! (I mean, besides protecting the health and well being of yourself and everyone in your community.)
Yay, money!