Bunnings have rolled open their warehouse doors, fired up the sausage sizzle, and offered to help the federal government with its much-maligned COVID-19 vaccine rollout, one carpark vaccination hub at a time. From building supplies to mass vaccination hubs, can they fix it? Yes they can.
Even health experts are on board with Bunnings turning into a place to grab your jab. As Associate Professor in Public Health, and an epidemiologist at Melbourne's La Trobe University, Hassan Vally told the Guardian Australia: "Everyone in the population seems to end up at Bunnings with some frequency …they're convenient for people to get to."
Vally also mentioned: "Most people haven't seen a vaccination occur in person, so if you're going into a Bunnings a few times and you keep passing the vaccinations, then the next time you're on your way out with your potting mix, you'll go up and ask."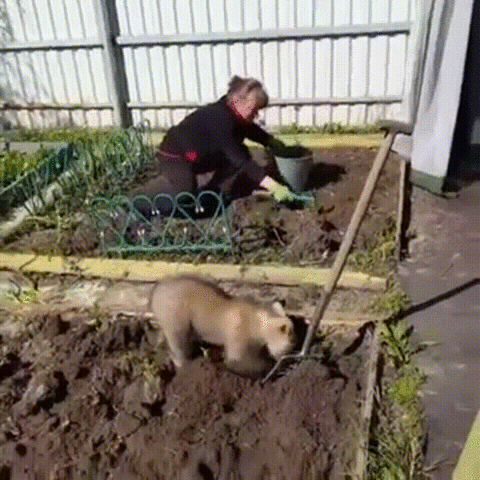 We could even hope that perhaps a sausage is free if you get the vaccine, after all China have been incentivizing getting the jab with eggs.
I can't wait for the commercials where staff talk to camera in uniform about how good their vaccination hubs are. Who knows, they might also suggest leaving the potting mix out for a couple of days so your arm doesn't get too sore.
In the early days of the pandemic, a Bunnings carpark was also where many could go to get tested for coronavirus, so it could be a nice way for you to really bookend this whole coronavirus thing.
It's enough to make us say "AstraZeneca? I hardly knew her."