The Olympics and Paralympics are set to return to Australia after Brisbane, and the state of Queensland, was installed as the preferred bidder for the event by the International Olympic Committee (IOC) at an executive committee meeting.
Numerous other cities including Budapest, Istanbul and Doha had previously flagged interest in hosting the 2032 Games. But the Australian bid has long been considered the favourite and is now the sole candidate as part of a new decision-making system designed to avoid cities unlikely of winning the rights wasting money on their bids.
Brisbane now has to go through some formalities before the IOC makes a host city announcement, possibly before Tokyo's rescheduled Games begin in July.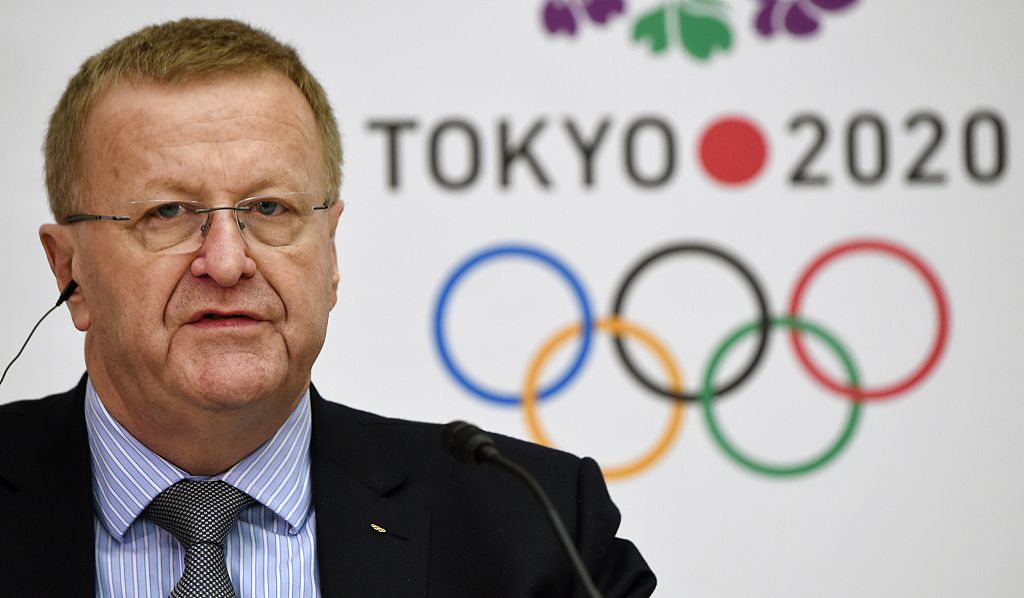 "It was a long night ... but a very mature decision from the IOC," said Coates, who stepped out of the virtual meeting for more than two hours while the Brisbane bid was discussed early on Thursday morning.
"The IOC now deal exclusively with us while we complete the questionnaire. The other cities who have shown interest have been parked ... it's significant recognition. It will go to a vote and we've got to get 50 per cent plus one - I'll be able to get those numbers."
Brisbane, if negotiations conclude successfully, would be the third Australian city to host the Games after Melbourne had the honour in 1956 and Sydney in 2000.
Coates, who is also IOC vice president, said staging the Olympics would essentially cost Queensland nothing.
The IOC is promising at least $2.5 billion to cover the Games' operations with further costs covered by sponsorships and ticket sales.
IOC president Thomas Bach said Brisbane "proposes sustainable Games in line with the region's long-term strategy and using primarily existing and temporary venues".
This tweet is unavailable or no longer exists.
About 90 per cent of the proposed venues fit into those categories, with 10 per cent new or upgraded venues planned to coincide with the growth of Queensland over the next 11 years.
A 50,000 capacity Brisbane Olympic Stadium for ceremonies and athletics, as well as a 15,000-seat Brisbane Indoor Sports Centre to host basketball and a 15,000-seat Brisbane Arena for swimming and water polo are the three major new stadiums proposed in preliminary planning.
These sports could be hosted at existing venues though, with organisers conscious of avoiding "white elephants" seen in previous Olympic cities within Brazil and Greece.
A report in February forecast the south-east Queensland bid would deliver a $36 billion windfall for the state.
Bach said the decision to make Brisbane its preferred partner was " not a decision against anybody".
"The commitment of Australia and Oceania to Olympic sports has grown remarkably since the fantastic Olympic Games Sydney 2000," he said.
"This is why we see such strong public support. We decided to seize an opportunity to take to the next stage our discussions about returning 32 years later."
AAP.