South Korean company Pinkfong's song Baby Shark Dance has officially become the most-viewed video on YouTube.
The YouTube version has now been played 7.04 billion times, overtaking the previous record-holder Despacito, the Latin pop hit by Luis Fonsi.
Following in third place is Ed Sheeran's Shape Of You. We can only imagine how quickly it would rise to the top if Ed Sheeran were a shark.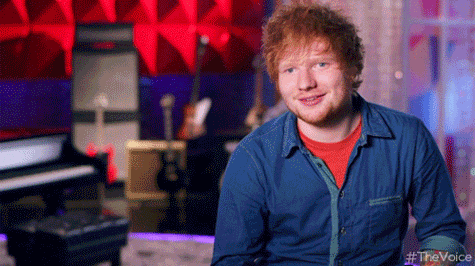 Despite, only having been uploaded four years ago, if you were to play the number of streams back to back it would mean Baby Shark has been playing continuously for 30,187 years.
Kids love repetition and simple dance moves. Somehow Pinkfong got it just right with this song.
If YouTube had existed when I was growing up in the '90s, these are the kid's songs I would have bet on making it to number 1! Get ready for some overwhelming nostalgia.
On The Ning Nang Nong
Youtube: thecomputerdude24 TV & Movie Clips
I now realise the sax solo in this was wasted on my unsophisticated ears.
Dingle Dangle Scarecrow
Youtube: My Little World of Song
This is not the original clip; which likely only exists on a VHS tape recorded off Play School at my mother's house.
Der Glumph Da Gloomf Dar Glumf
Youtube: Benjamin Lang
If Baby Shark took a leaf from their titiling it would have been 'Doo doo doo doo doo doo'
Peter Combe - Wash Your Face In Orange Juice (Mr Clicketty Cane)
Youtube: Peter Combe (Official)
You know it's good because Combe is still touring off the back of this song.
Main image: Baby Shark Dance/Pingfong.