You'll be sitting at home all day waiting for you late-night drunken Amazon purchase of a Garfield costume, 16 SD cards and a set of salt and pepper shakers shaped like Margaret Thatcher, when suddenly you hear the doorbell ring.
You rush to the door only to find a card saying "sorry we missed you" and lose your hungover little mind.
And that was pre-pandemic!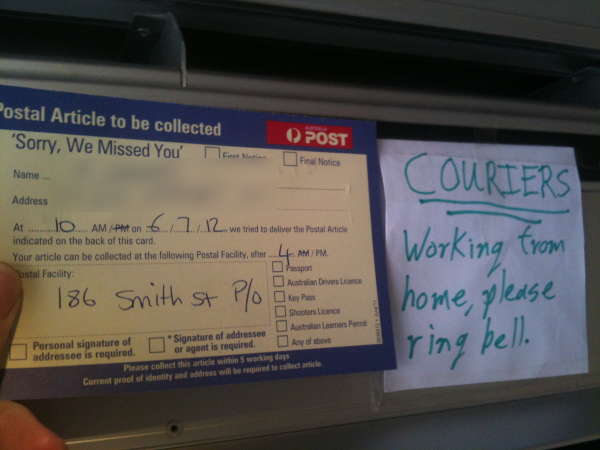 Now with COVID-19 in full swing, a Melbourne lockdown that feels like it's been going since the pyramids were built, and more online shopping than we've ever seen, this silly season is set to be more of a "I'm going to run naked in the bush screaming at the moon" season.
Not only do we have to make sure we get our Christmas shopping done with plenty of time to spare, but we have to hope it arrives exactly where it's supposed to go.
Thankfully, Australia Post has given us some guidelines.
Wanna send a letter to Santa with enough time for the big man to reply? November 26 is your cutoff. Sending a present? December 12 is the cutoff, or December 19 for Express Post. After those dates, Australia Post can't promise your home-made masks, teddy bears, or lumps of coal will arrive on time.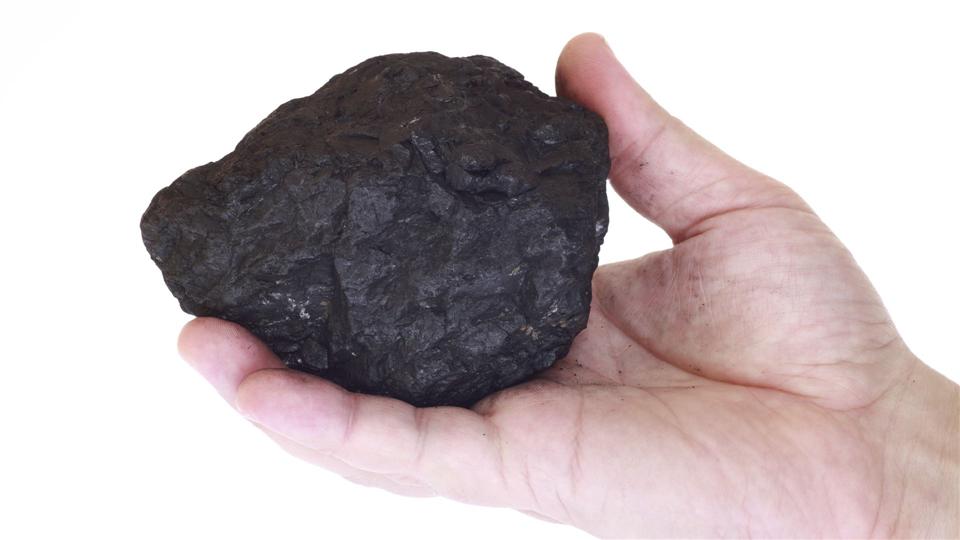 That's if everything goes smoothly. And hey, sometimes it doesn't. Sometimes your parcel of cookies ends up at the big distribution centre in the sky. And if the global pandemic has taught us anything, sometimes plans and deadlines don't always pan-out the way you hope. (HELP! I'M IN MELBOURNE! SEND BOOZE!)
But no one can say Australia Post isn't doing its very best. These are unprecedented times and this Christmas they have committed to hiring 4000 more people to get through what's expected to be the busiest Christmas in online shopping history.
So keep calm, have faith, and get your parcels in on time. Or better still, tell your interstate family they're getting the greatest gift of all: your complete undying love. That's a classic Christmas cop-out so you can save that cash for more important things, such as lockdown booze.
Main image: AAP.