Our athletes came back with 46 Olympic medals, but what they didn't have was half a cabbage or a salami stick, so luckily their adoring fans have been sending these items to them.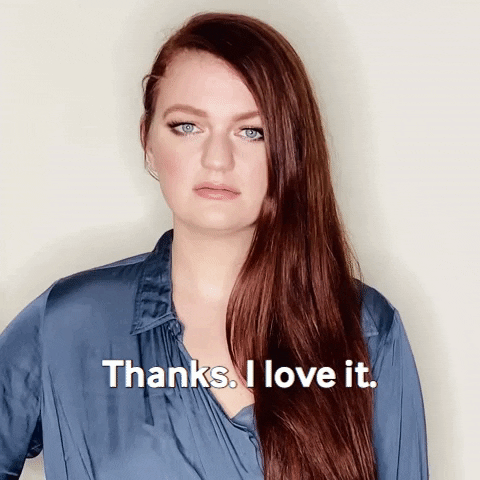 After all their hard work in Tokyo, they are now completing their two weeks of quarantine in hotels or the Howard Springs facility in the Northern Territory.
A number of them shared their quarantine addresses on social media, inviting people to send them stuff, which they thought was a good idea at the time.
They should probably have specified what kind of stuff though, as an overwhelming number of items are pouring in. Some are great gifts, like flowers and cupcakes but others are perplexing like dog food and lube. And yes, those two items were sent together!
The lucky recipient was decathlon bronze medalist, Ash Moloney who also scored cat food, onions and 60 chicken nuggets.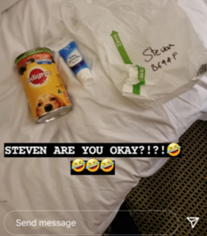 Sprinter, Riley Day received ice cream which she had to stuff into water bottles because the bucket she was given was too big to fit in her hotel freezer. I know it's the thought that counts, but as a general rule gifts shouldn't be meltable.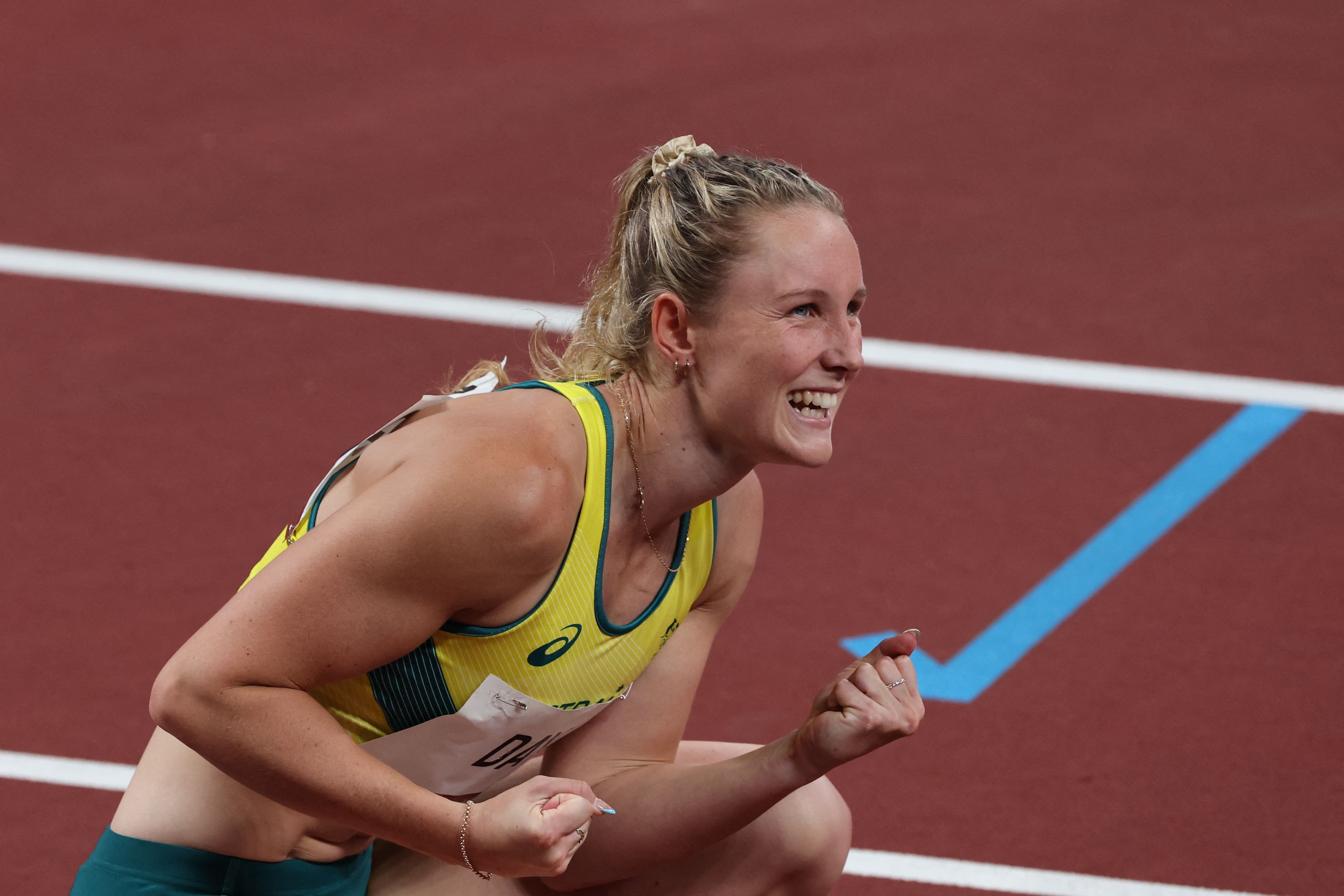 It's gotten so out of hand that Day has asked for the gifts to stop. She said that she appreciated everyone's generosity "But I'll have to ask everyone to stop sending me things because the people downstairs are super busy helping us quarantine safely."
Our Olympians did us proud in Tokyo and it's important to support them. If you're thinking of sending them something though, probably opt for a nice card over random groceries.