So, dust off those upcycled stubby holders and get sippin'.
Not only will sales from the new range help raise money for OzHarvest, which help feed thousands of Australians around the country, but Mash Brewing will also help to save your deliciously succulent doughnuts from ending up in landfill.
Your first question might be the same as mine…who is not eating all these doughnuts? It's a simple question, but it's answer may hurt you to the core. Because as a country we throw out a whopping 7.6 million tonnes of food per year, with at least 70 per cent of that still being perfectly edible. That's a lot of dough!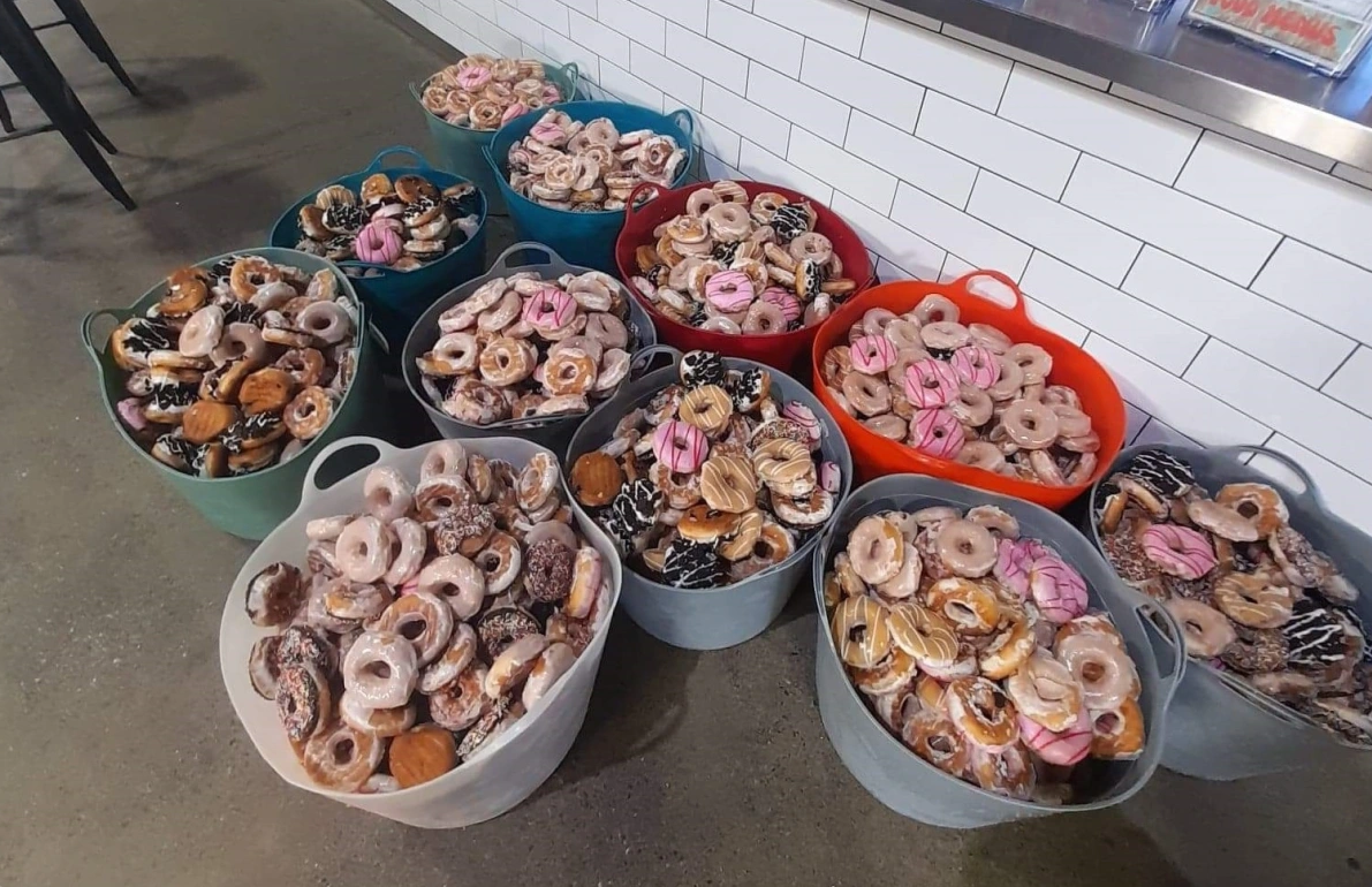 Thankfully, Head Brewer at Mash Brewery, Adrian Godwin is doing his bit to help curb this food waste crisis by helping to generate what he calls a "circular economy", no doughnut-shaped pun intended there.
The 114kg of the unsold pastry has been brewed to make a limited edition 'Donut Beer' and is described as a Pastry New England India Pale Ale. If you're wondering what it tastes like, look no further than the brewer himself. "The best way to describe it is like a tropical glazed doughnut," Godwin said, and that's my taste buds tingling!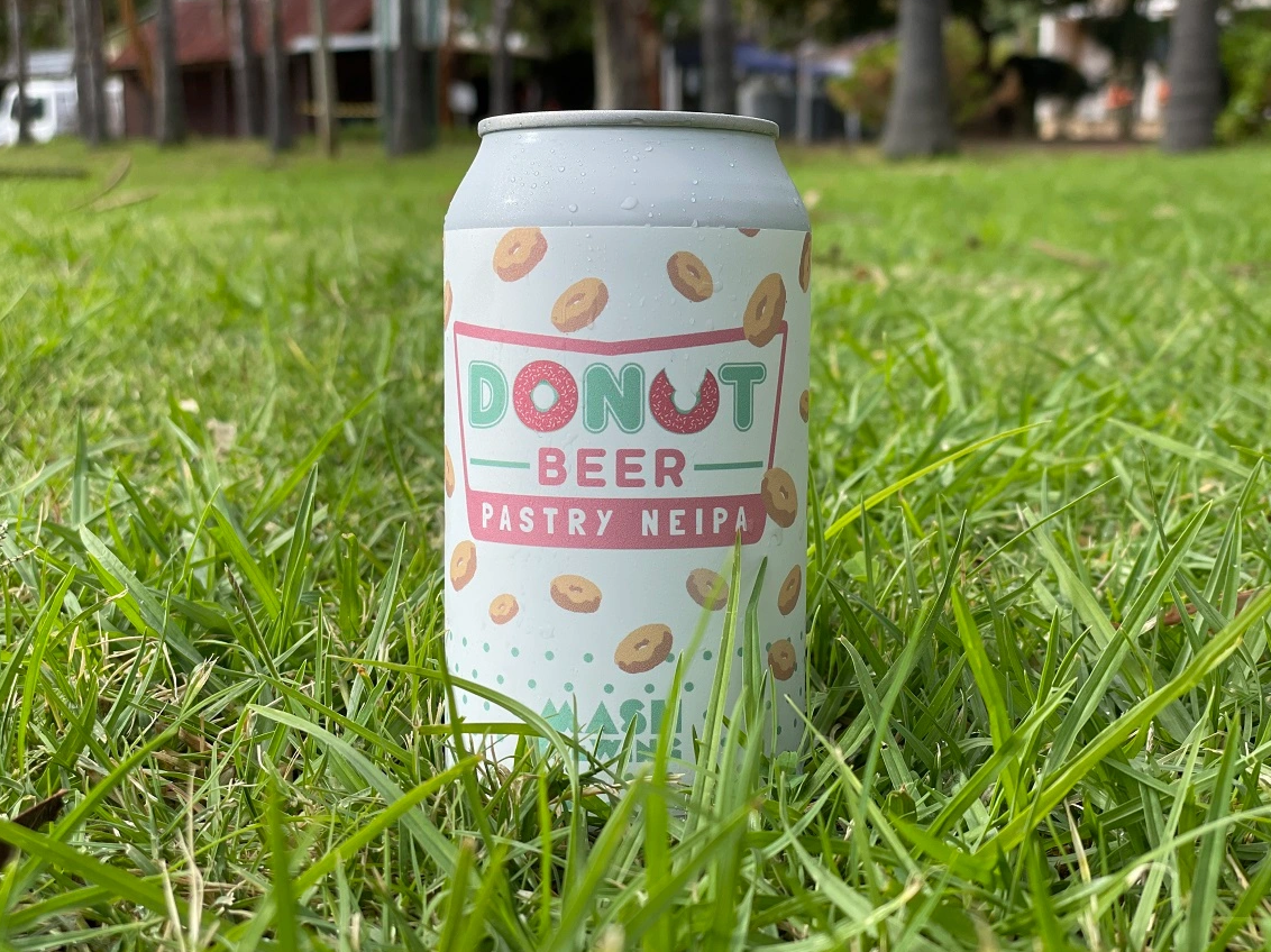 Founder of 'Donut Waste' Sharka Hornakova said that "the cost of food waste to the Australian economy is around $37- billion dollars a year". Now, I'm no economist, but that's a loss of around 9.25 billion doughnuts and what a big shame that is. If everyone was a little bit more like Adrian and Sharka, maybe, we could bring this number down all while enjoying the incredible taste of saving the planet.
Photos: theshout.com.au