In a survey conducted by relationship support service, Relationships Australia, results found that 42 per cent of couples feel negatively impacted with all this one-on-one time with each other in the month of May. In fact, a free mediation service experienced a 300 per cent uptick in calls from people seeking out advice around separation.
Plus, 55 per cent of the total 739 respondents found their relationship was 'challenged' by their living arrangements. Unsurprising really when instead of a home being a home, it's now also a workplace, childcare centre, school, pillow fort, bakery, and place you still need to clean.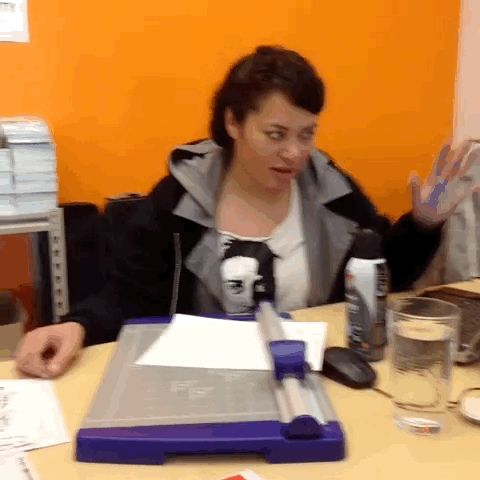 But it's not all bad, the report 'COVID-19 and its Effect on Relationships' also found a few silver linings.
20 per cent of respondents who were challenged by their living arrangement still managed to create positive changes to their close relationships.
And all our other relationships - with friends, children, parents, neighbours and colleagues – were still A-OK, with 90 per cent of respondents reporting there were no significant changes. So whilst we may be unhappy in love, but the majority of other social support around you still exists to help us through it.