A grade 3 teacher asked her students what one thing they would change about her, and it did not disappoint.
Alex Jean, shared her results on TikTok by writing down the student's answers on sticky notes. The results ranged from very specific, to sweet, to a little odd!
Ms Jean says in the comment of her video that the idea 'humbled me very quickly.'
The video is approaching half a million views. So, let's take a look at the answers!
A quite specific answer. It's more of a statement than a change suggestion, but we'll allow it.
Another statement. Ms Jean might have dry eyes, or the aircon is too powerful maybe?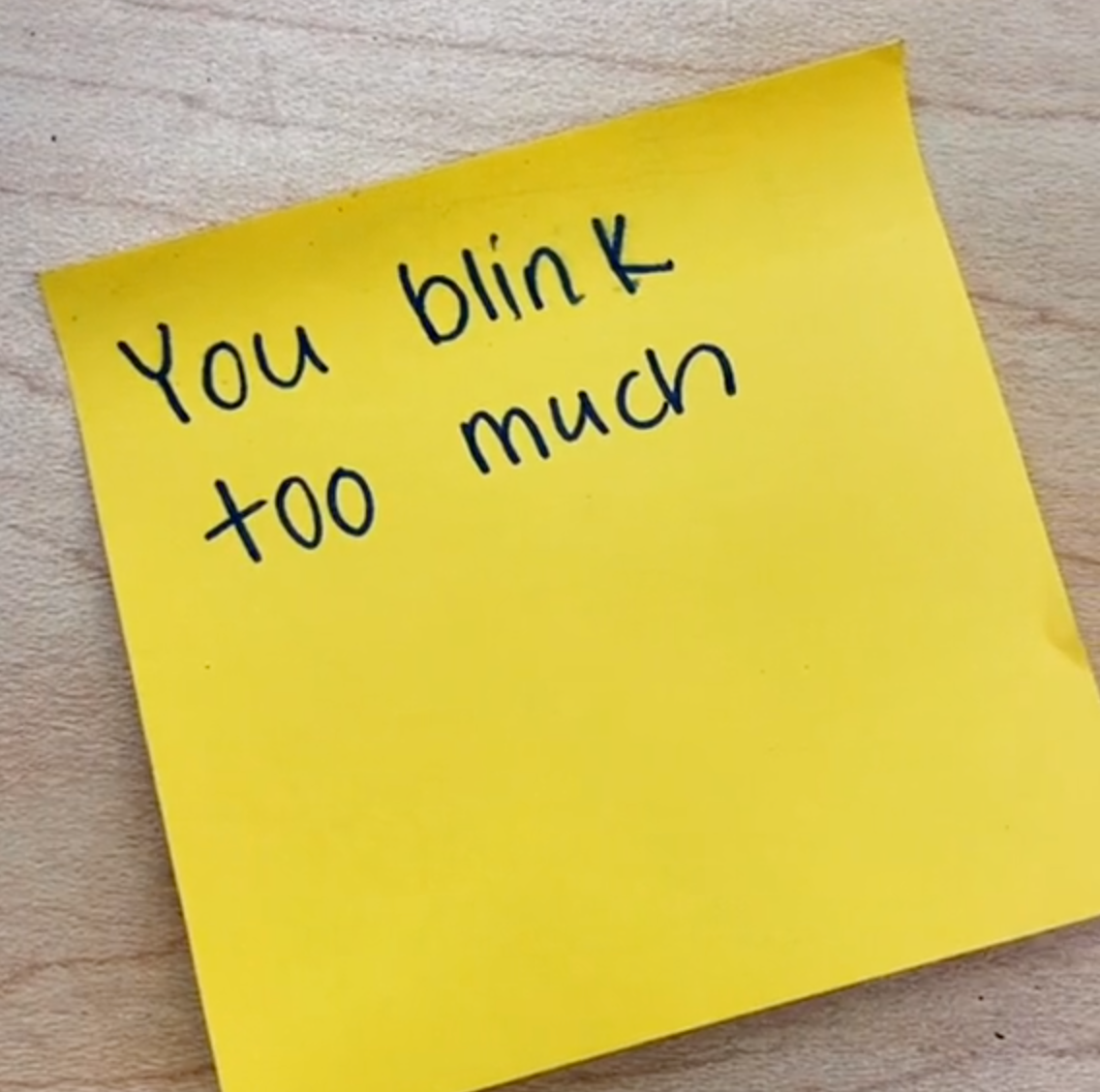 Awww!!! Melting!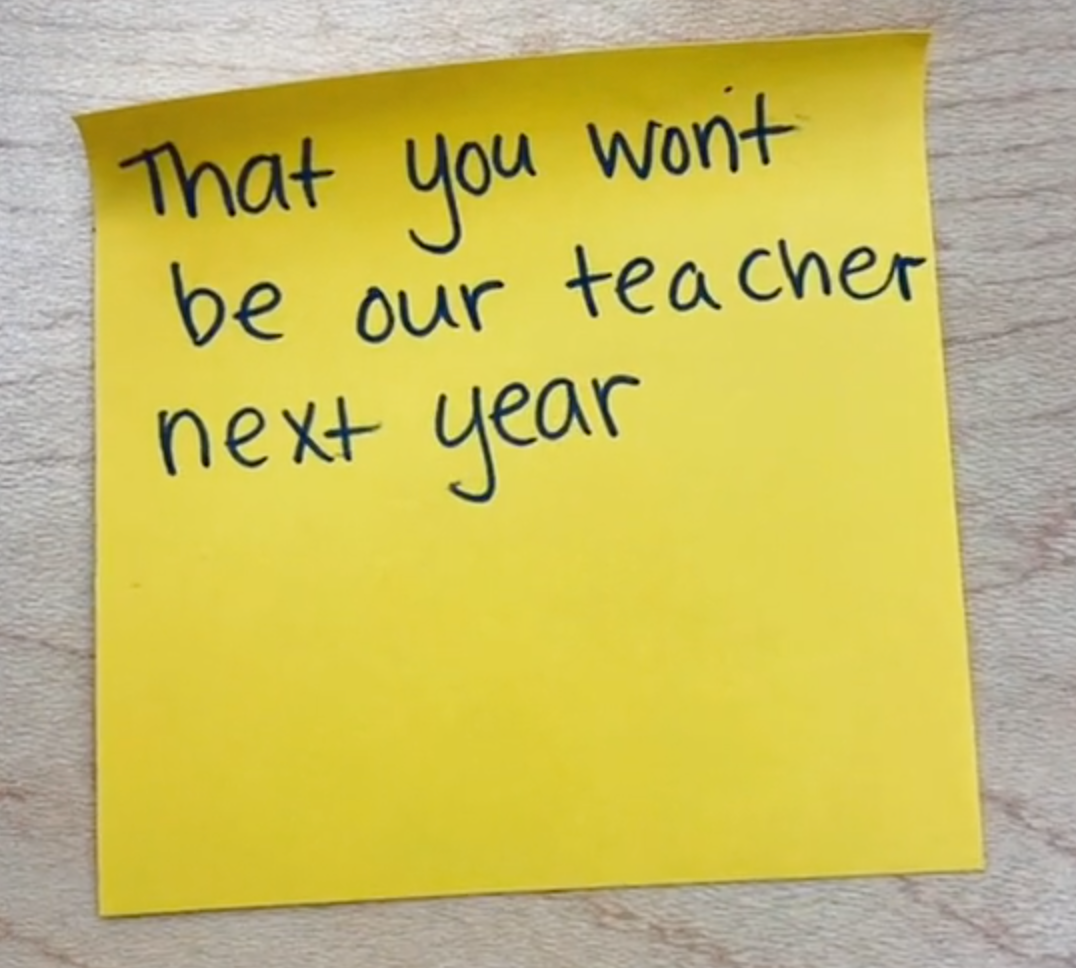 Ms Jean is a tucker. FYI.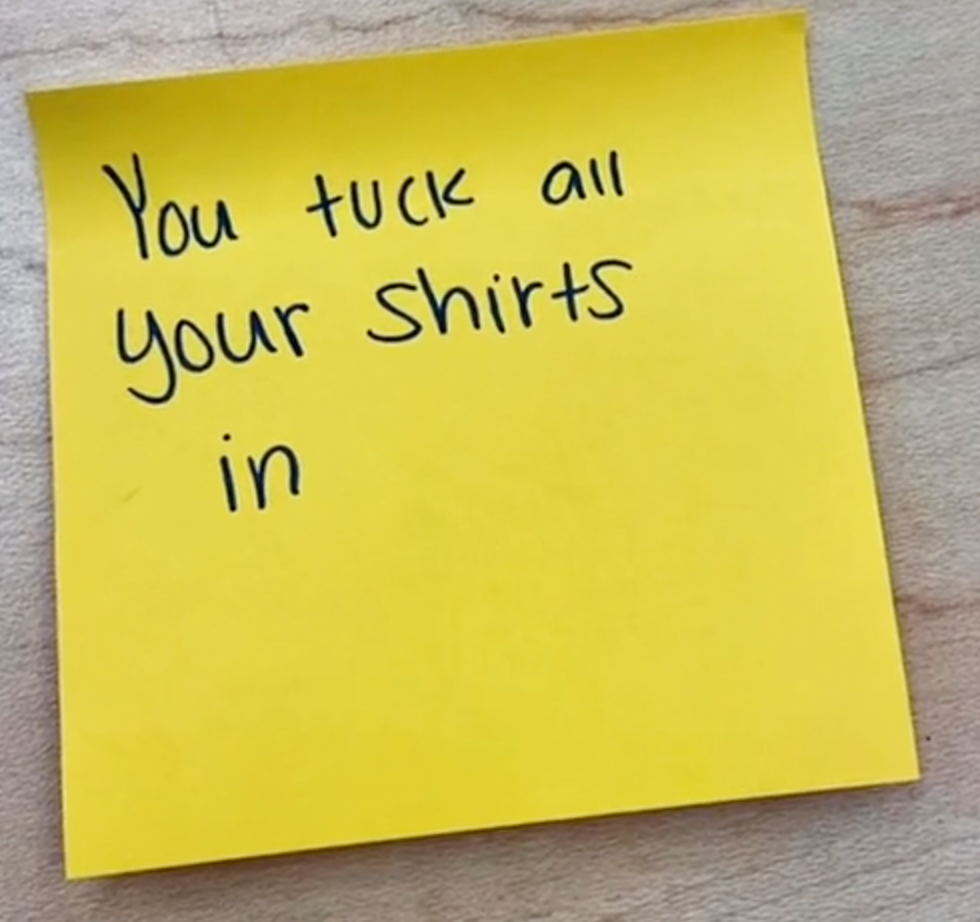 This student obviously preferred the grumpy grade 2 teacher who always had her eyes open.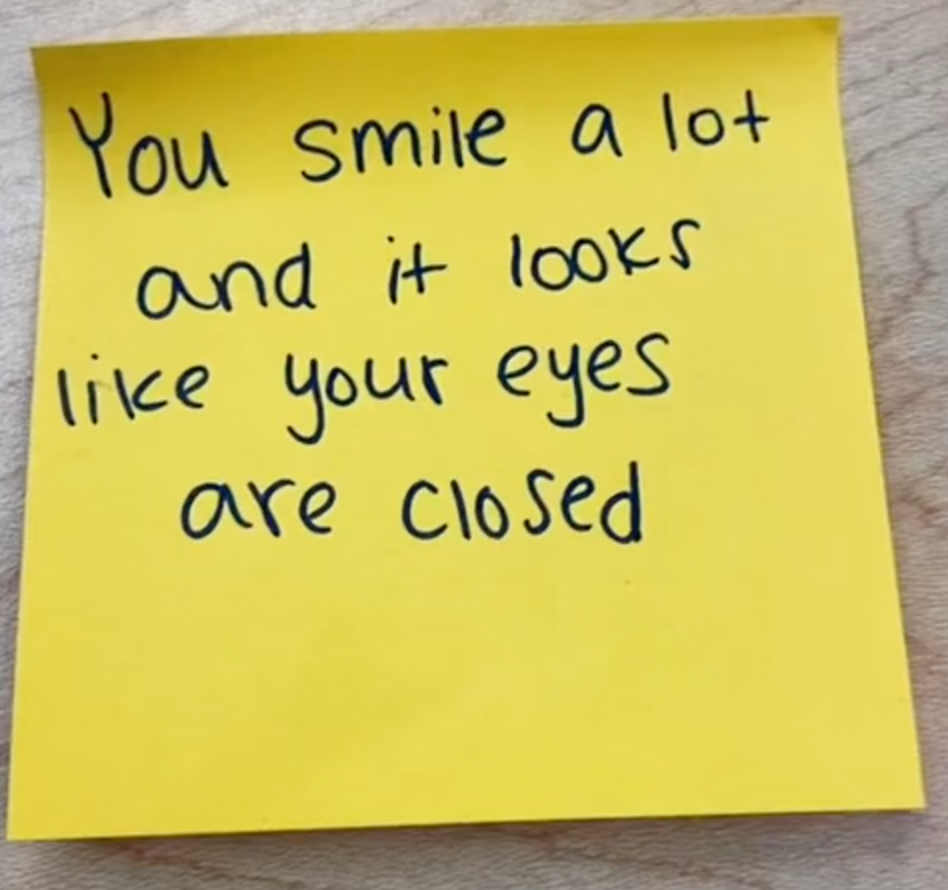 Aka. Ms Jean still does her job in-between making TikTok videos.
Watch the full video at: https://www.tiktok.com/@grade3withms.e/video/7079120207637335342?is_copy_url=1&is_from_webapp=v1