We had Pokemon Go! mania just a few years ago, with flash mobs and enormous crowds packing out public places to catch their favorite pocket monsters. But that's hardly a new thing. Pokemon has been a worldwide phenomenon for decades, with video games, card games, TV shows and movies being just a portion of what Pokemon fans can spend their money on.
Recently Heritage Auctions broke a world record for the highest price for a Game Boy game, selling an original, sealed copy of Pokemon Red for an insane AUD$114,000!!
That's either the work of an avid collector or a parent that's perhaps spoiling their kid a bit too much.
The auction also saw another sealed Pokemon game sell for a few thousand less, and broke the world record for the highest price for any video game, with a Super Mario 3 selling for $A213,600. And you thought the new PS5 was expensive! Have these guys never heard of Breath of the Wild or the new Spider-Man game? I mean Mario 3 is old as hell, and you can grab some way better games on sale right now!
What these super-rich superfans hopefully realise, though, is that in video game cartridges, data is saved with the use of an internal battery, and once that battery dies, so does your game. But for the big-time collectors they probably aren't so interested in playing the game as much as they are putting it into a shrine and worshipping it.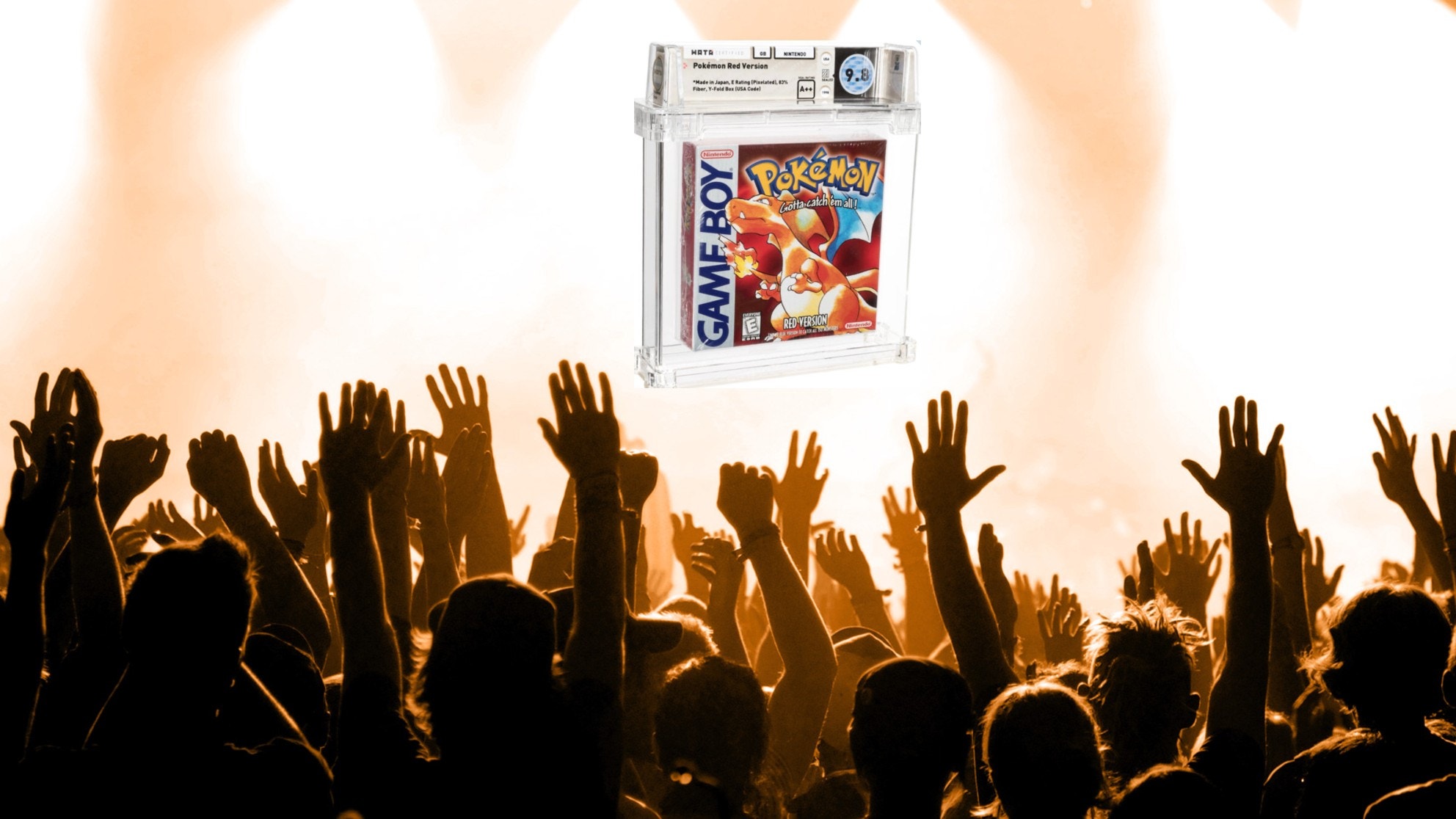 But at the end of the day, more power to them! Is it any more stupid than spending money on a dusty old bottle of wine or a bunch of stamps? It might be silly to you, but for hardcore collectors, you just gotta catch em all!