Restaurants and bars in Japan are beginning to slowly reopen, which means an assortment of new safety measures are being implemented.
Sure, bars and restaurants around the world are placing patrons at least 1.5 meters from each other, and sure, some are even placing petitions in between the tables, but one pub has taken things to the next level.
A Tokyo pub has installed a machine that sprays customers with hypochlorous acid water as they enter. So while the Wasabi burns your mouth, the spray can burn your eyes.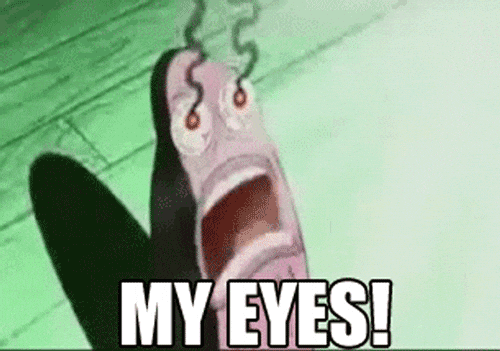 After customers are virtually welcomed by a hostess, they have their temperatures checked, before being ushered into the acid shower. No word if it's extra for a wash and polish.
It's great that they're offering a shower before entering. But I usually feel like a shower after gorging myself on pub food. Really helps to wash away the shame.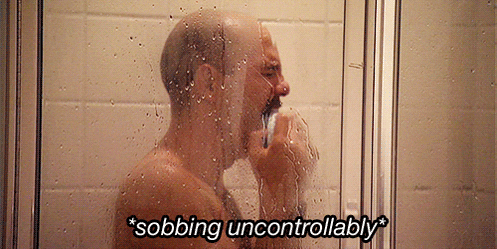 Once the shower is complete, you're then guided to your seat with a map, where you can then start ordering items via an app on your phone. After the shower, you probably want to order a towel.
The pub has ensured that no customer comes into contact with another person, which is further enforced with a screen between each patron. Well that's one way to stop a pub brawl.
Hopefully the restaurant's measures help to stop the spread of the Coronavirus. And if it doesn't, well at least it's saving people time showering before a date.