A new survey, which is somewhat threateningly titled 'The Generation Pay Report' by financial services provider Worldpay Merchant Solutions at FIS, has found that 17% of Aussies would be interested in whacking a microchip into their hands to make paying for products easier. Guys. Come on.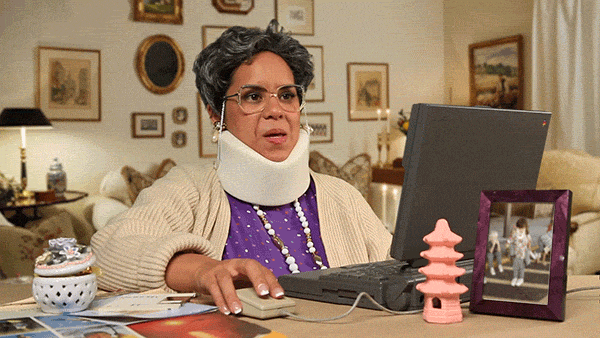 This is some next-level paying with biometric data that we're not sure we're ready for, but it's not like it's anything new. If you use Face ID on an iPhone to authenticate a payment so you can play an addictive game ad-free, congrats --your nose, eyeballs and mouth are a kind of wallet.
Personally, I would prefer to swipe the phone against my face like it's a yoghurt at the supermarket checkout, but hey, we don't all get to decide how things are engineered.
Look, we all hate the absolute RIGMAROLE of having to get a wallet out of a pocket, but how much easier do we really need it to get? If you find having to pay with a card or phone that is already held in your hand annoying, imagine breaking your arm and then having your payment card blocked by plaster for six weeks.
Not to mention the utter destruction this will cause the, wallet, pocket and small handbag industries. I'm not sure if that's a price we should be willing to pay so we can fulfil our Inspector Gadget fantasies.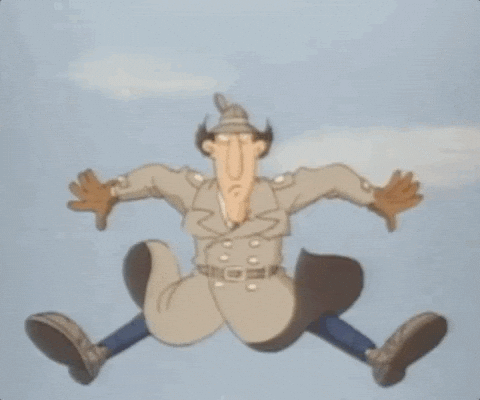 "Australians are usually on the front foot when it comes to adopting emerging payment trends and we have already seen a huge uptake in biometric payment trends like fingerprint sensors and facial recognition technology," said Phil Pomford, General Manager for Global eCommerce, APAC, Worldpay Merchant Solutions, and FIS. (Um, General Manager much?)
"This is really just the beginning and we anticipate that further innovations in this area, including voice-activated commerce, will continue to become more widely adopted by the mainstream public. Convenience is king to today's consumer, particularly the younger generations, who are more likely to adopt new and emerging technology trends if it means they are rewarded with some level of convenience in return.
"For retailers and merchants to thrive in the future, they need to consider broadening they payment offering in order to appeal to tech-savvy, digitally-driven consumers."
Speaking of digitally driven, the report also revealed that 23% of Australians are using, or are interesting in making, voice payments -- with a whopping 40% wanting voice in-car payment solutions so THEY CAN MAKE PAYMENTS WHILE DRIVING YOU HAVE A SHOPPING PROBLEM STOP.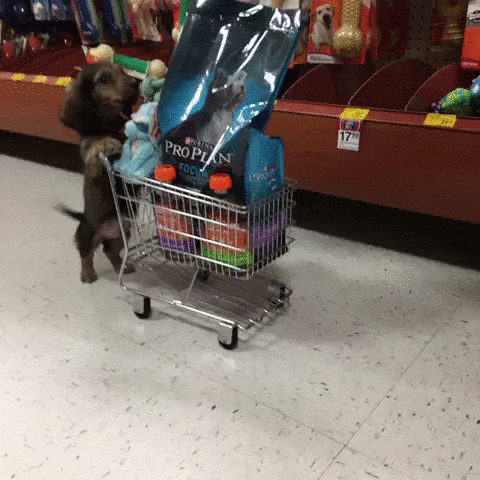 Either way, it looks like money's finding a way to cross the ultimate fourth-wall and live inside us alongside our blood, as our cells moves past asking each other "Who's the new guy?"
Main image: Pixabay.